Litecoin Foundation and Tokenpay Acquire Stake in German Bank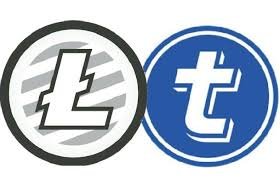 Tokenpay Swiss AG has officially confirmed that it has acquired a 9.9 percent stake in WEG Bank AG in partnership with the Litecoin Foundation. The terms of the agreement will also include options to purchase approximately 90% overall of the bank, pending the customary regulatory approval.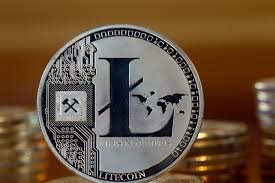 The managing director of the Litecoin Foundation, Charlie Lee, praised the partnership, stating: "This partnership is a huge win-win for both Litecoin and Tokenpay. I'm looking forward to integrating Litecoin with the WEG Bank AG and all the various services it has to offer, to make it simple for anyone to buy and use Litecoin. I'm also excited about Litecoin's support in Tokenpay's Efin decentralized exchange."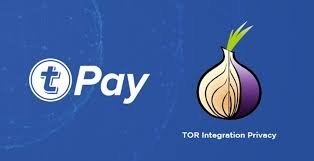 What is your reaction to the acquisition of 9.9% of WEG Bank by the Litecoin Foundation and Tokenpay? Join the discussion in the comments section below!