Argentina world cup hopes alive again!!
As the poor performance by Argentina, many people criticised Lionel Messi as the only reason for losing the match as he missed the important penalty shot.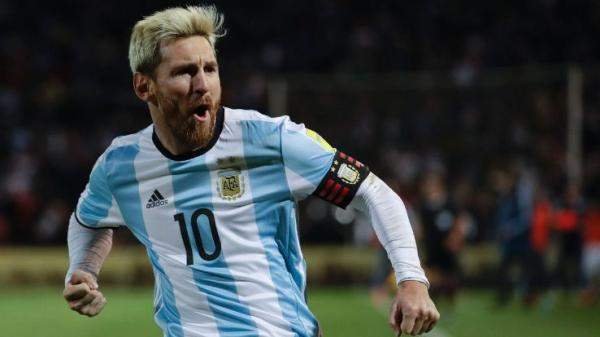 Many people took seriously against such, for example- An Indian guy was missing after Argentina's losing match. He leaved suicide note. The suicide note in Malayalam reads, "I have nothing more left to be seen in this world. I am going down into the depths". .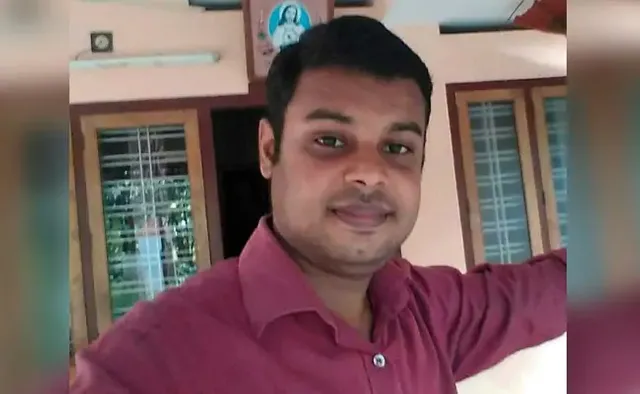 But after Argentina's loss, they got still the hope to cope up in World Cup by fighting against Nigeria. And in this match Argentina vs Nigeria, Argentina won the match by 2-1. So now Argentina is on 2nd rank in Group D with 4 points and on 1st rank with 9 points is Croatia. So Argentina needs to win the match against Croatia to get themselfes in world cup again.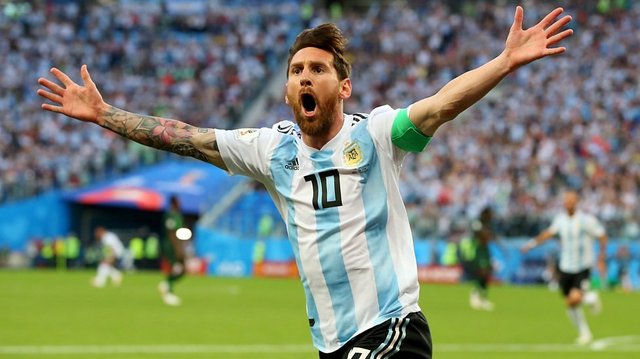 So we still hoping that the Finals should be between Ronaldo and Messi.
What you guys think? Please state your comments in comment section.
Thanks for reading.
Have a nice day.