Hello friends these past few days i was not posting any content at all i know whatever i might say you may feel like excuses but yes i completely agree with that.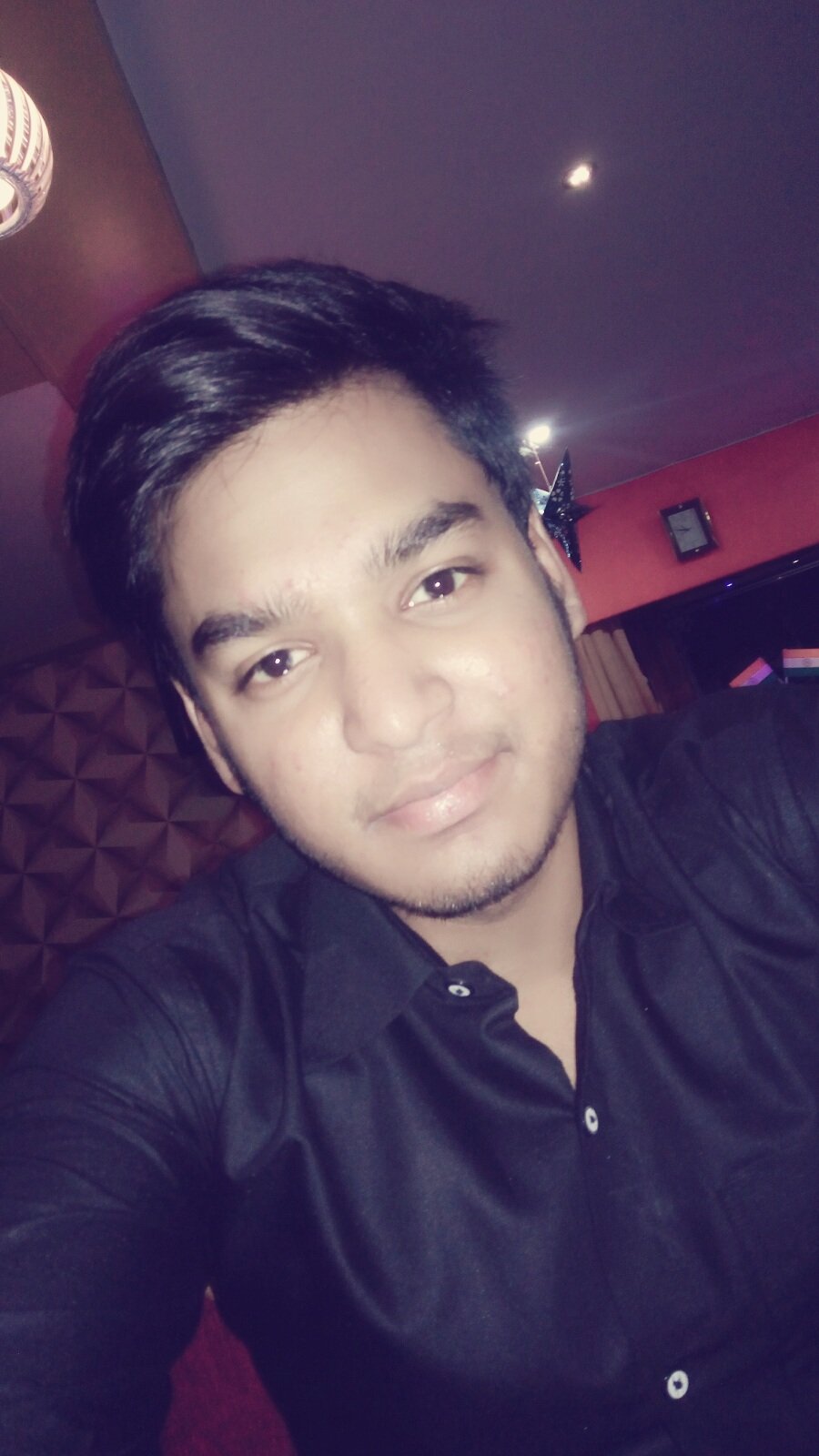 The past few days i was a bit disturbed though i was having time but still i was unabel to focus on but now i am fine and will be posting content regularly and yes few of my followers asked me the reason of the no of upvotes i am getting so i would be disclosing all the tips and tricks i am using to grow.
So stay tuned and don't forget to give your valuable comments and upvotes.
Thanks have a
great day ahead.