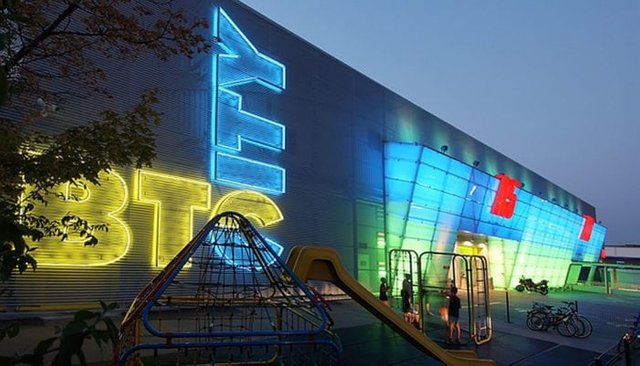 Slovenia's bitcoin City to become world's first fully Crypto friendly lifestyle centre. There are more than 500 shops in which there is one Hotel, casino Multiplex, water park and Crystal Palace office park and many more. Friends Slovenia is a small country and still it's becoming crypto nation and in INDIA we are still fighting on whether it should be banned or illegal. Slovenia Prime Minister Miro Cerar recently made a visit to the centre, the purpose of his visit was to open the Beyond 4.0 international conference dedicated to digital society and blockchain and to get acquainted with BTC city's strategy to become a bitcoin City. The biggest retraction of the small is the Nations largest mining Rig.
For more information please visit given link.
Reference link - https://www.newsbtc.com/2018/06/06/slovenias-bitcoin-city-become-worlds-first-fully-crypto-friendly-lifestyle-center/
Friends this is a great news for our Crypto world. If you find the same then do let me know by your comment and if you like the post please give an upvote.