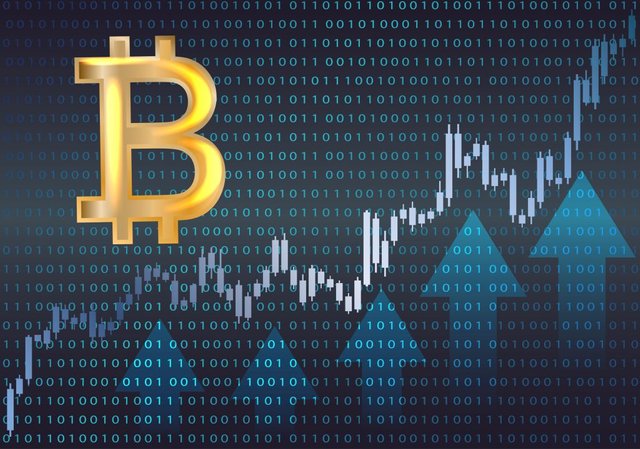 Hello friends, I hope you all are happy to see the Price of Bitcoin today. The price of Bitcoin today instantaneously jumped over $6800, infact it's touched $6855.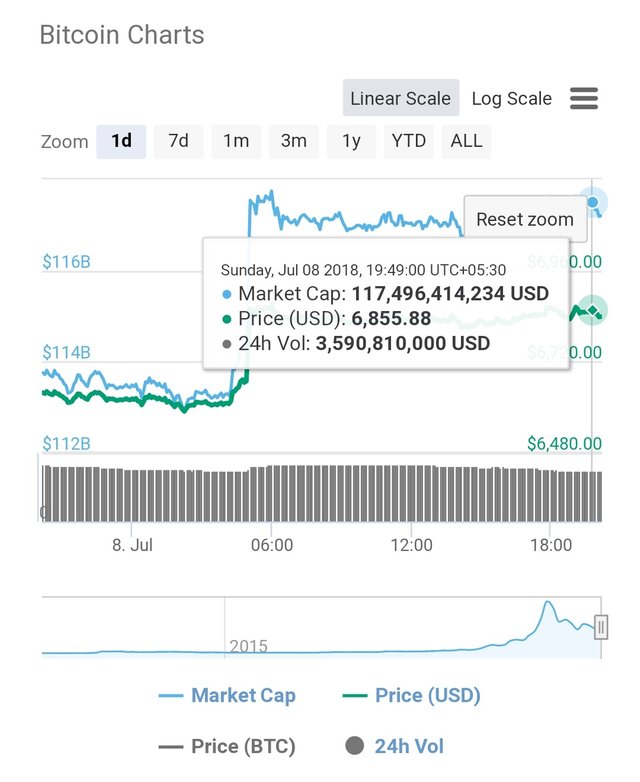 There are many reasons that could have contributed to this abruptly jump. Bitcoin and other cryptocurrencies have seen a overabundance of good news this week_
#By far the biggest piece of news, however, is that Last week, Coinbase announced that their "Coinbase Custody" product was officially live. Over the coming weeks, they will continue on-boarding a set of world-class clients that includes leading crypto hedge funds, exchanges and ICO teams.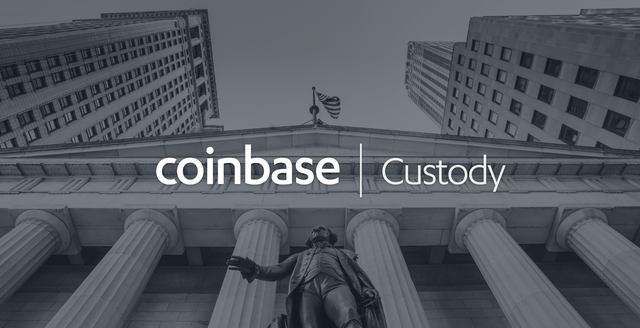 #It is believed that after the U.S. and Japan, South Korea is the world's largest market for cryptocurrencies. South Korea has more than a dozen cryptocurrency exchanges, including Bithumb, Korbit and Coinone. This means that even in a country with fewer than 50 million people, the demand for crypto is such that cryptocurrencies have traded at prices more than a 30% higher than other countries. South Korea announced that they were loosening restrictions on Bitcoin and all other cryptocurrency trading across the board, including examining allowing domestic ICOS, so if anything comes positive from SOUTH KOREA is definitely give some Spike to crypto market.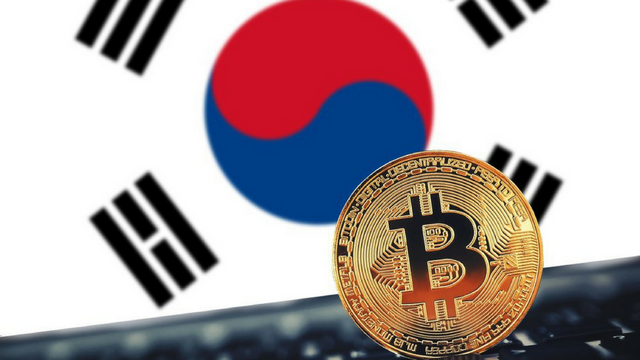 #Another major occurrence is the increasingly successful lightning network. The first Lightning Network transaction used in the purchase of the Italian food favorite, one made by none other than the man who made bitcoin's first major purchase – Laszlo Hanyecz. The transaction went viral then and is legendary today.
Some reports making the rounds online have even stated that the lightning network capacity is increasing 50% every week. Additionally, 20 new stores per day are accepting Lightning payments.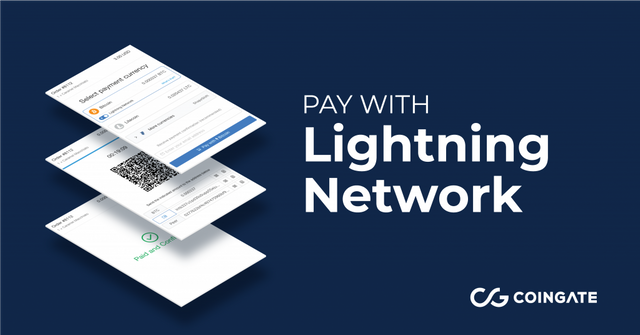 #Other potential factors that may have impacted the price spike include so-called crypto "WHALES" choosing this moment to place large buy orders For Bitcoin. Since the supply of Bitcoin is finite (21,000,000 total theoretical supply of Bitcoin, with only 17,137,187 currently circulating), it stands to reason that large buy or share orders can impact the price significantly. You can't ignore the fact that the one major reason behind Bitcoin and other cryptocurrencies pump and dump is crypto whales.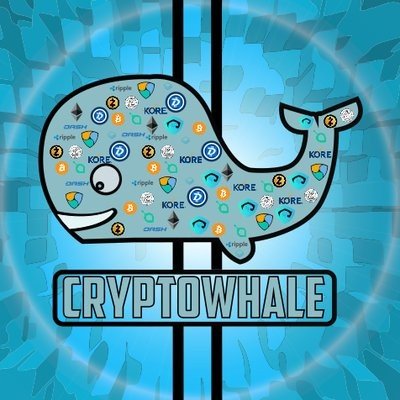 I hope you find this post helpful, if you are than pls. Comment below. Before ending it just a small suggestion, Never invest (trade with) money you can't afford to comfortably lose. Always do your own research and due diligence before placing a trade.