Samsung Implanted World's Largest Mobile Manufacturing Factory in India
"Samsung" is the name which I think as of now heard by everyone there is merely anyone who does not know about Samsung. Samsung is one of the best mobile manufacturers in the world. Samsung Electronics has formally opened a new factory in India, which the South Korean tech group says is the world's biggest mobile phone manufacturing plant, part of its plans to expand production in the world's fastest growing major mobile phone market.Samsung Electronics opened the world's largest mobile phone manufacturing plant by production capacity in India,The factory in Noida, on the outskirts of New Delhi, will allow Samsung to make phones at a lower cost due to its scale at a time when other phone making hubs such as China are getting more expensive. This factory helpSamsung gradually double its current annual production capacity in India from 67 million phones to 120 million in the next three years. The factory is also expected to provide at least 1,000 more local jobs in the smartphone market of India.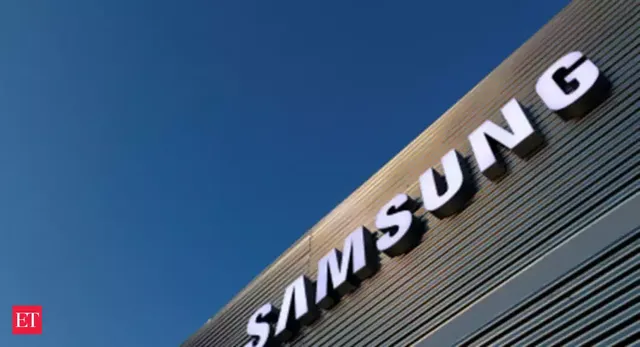 The factory, inaugurated jointly on Monday by Indian Prime Minister Narendra Modi and South Korean President Moon Jae-in , will also help Samsung to compete more effectively with rivals such as China's Xiaomi, which became India's biggest smartphone brand by shipments earlier this year.The new factory will help cater to India's booming smartphone market which grew 14 percent last year with 124 million units shipped. The demand for smartphones continues to rise in India, as it's helped in part by billionaire Mukesh Ambani's.Samsung said last year it would spend 49.2 billion rupees ($716.57 million)over three years to expand capacity at its Noida plant.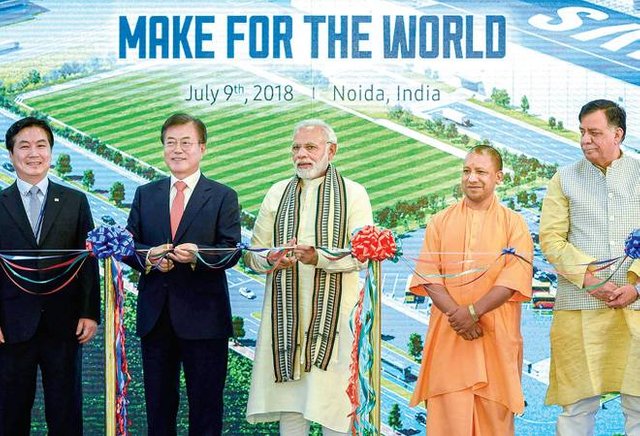 Samsung is ready to fight back with Xiaomi to take back the smartphone crown in India. But it'll have its work cut out for it, as Xiaomi announced in April that it plans to ramp up production locally by opening three more factories in the country.
What you think about which company will have a great contribution in manufacturing mobiles in India and will it help to increase India's GDP?