The SHAHI TUKDA!!!!
Hello friends I am good here and hope the same from you guys.....
SHAHI TUKDA THE FAMOUS SET OF RAJASTHAN!!!!!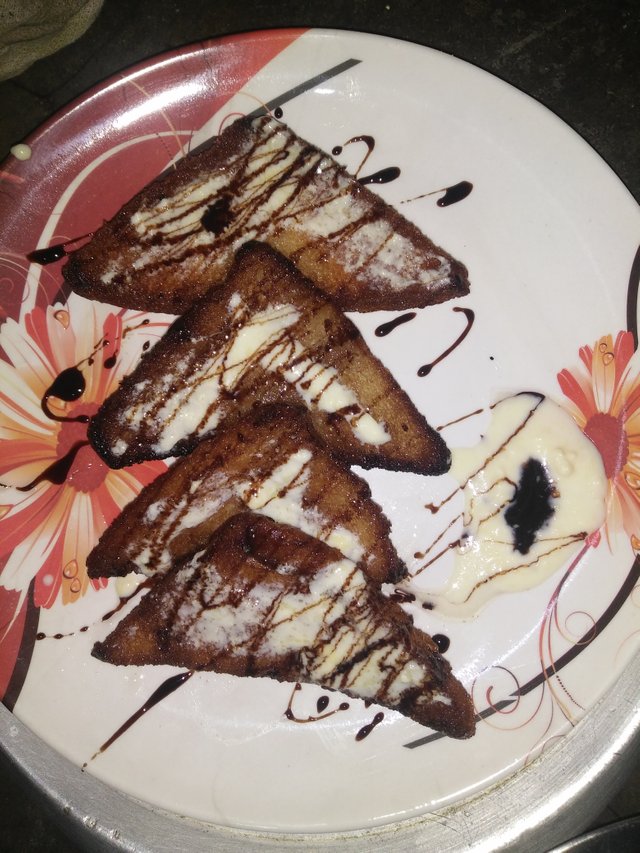 This dish is famous in RAJASTHAN it's very delicious friend's......
It is made from bread friends if you want to make this dish tell me in the comment section friends......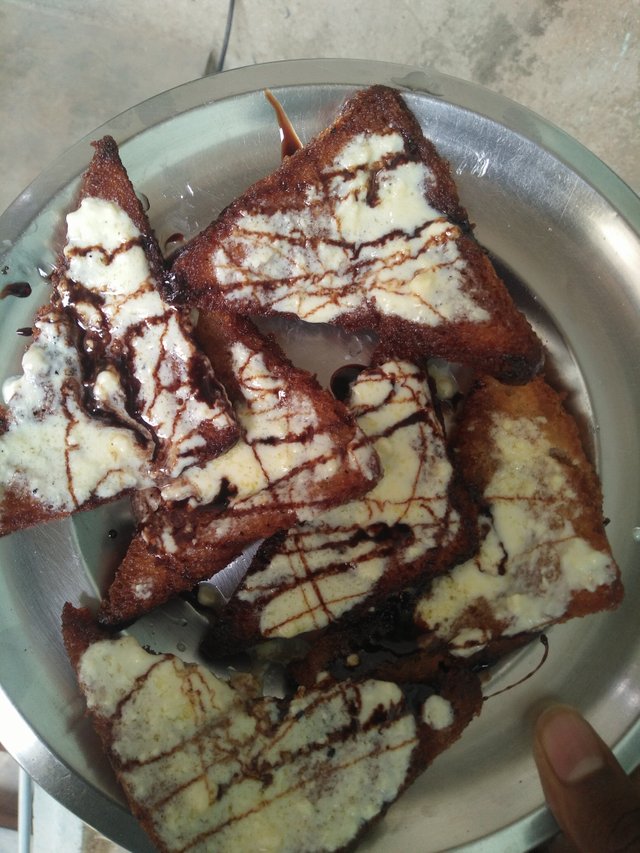 Keep supporting me and follow me friends......