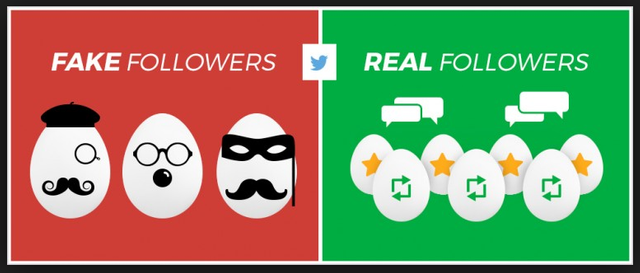 We are all using social media platform like Facebook, Twitter, Instagram, etc. Here we make friends, make followers. 
This is fun, Right? But who is using social media platform for business, then there is one big problem i.e. fake followers or fake customers or bots.
The report says that 20-30% of your friend list and your followers are fake.
And in this modern world, this is a very big issue. Let's talk about some interesting facts about Facebook 
2.37 billion Facebook users worldwide and world population is 7.7 billion
In 2018, Facebook deleted 583 million fake accounts in the first 3 months of 2018.
And in 2018 FY, Facebook deleted almost 2 billion fake accounts even if we have 2.37 billion Facebook users.
And now Facebook deleted millions of fake accounts every day.
And according to RT news, it is the largest scam in history.
These facts give you some data about fake accounts on Facebook. Let's talk about Instagram.
Here I have some personal experience, I want to share.
When I new to Instagram, I started receiving DMs from fake accounts.
And most of the DM are about followers. They offer me thousand followers for 10$ or 8$ or even 30$. Because its my personal profile only for fun. So I ignore them.
But after 2 to 3 days, I think they offer me thousands of followers but how do they bring followers ?
Then I search this thing on Quora. And this is a type of business call social media marketing (SMM), I mean fake SMM. Generally they called it SMM panel.
There are so many sites which deliver fake followers like followerskart.com, primesmm.com. And these sites also deliver fake page likes and  followers to facebook and twitter. Check out this picture.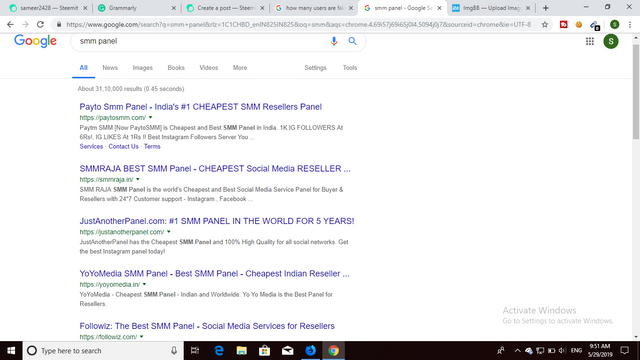 So be careful!! When using any social media platform. 
SO HOW TO RECOGNIZE FAKE FOLLOWERS AND REMOVE THEM
There is some tools available on internet. But my favorite is  spamguardapp.com . 
It is a freemium app and very simple to use. Signup, add instagram account, analyse and remove fake followers.
Like instagram, you can easily remove fake followers using this free tool called www.twitteraudit.com.
So what do you think about bot followers??
Have you any trick to remove fake followers??
Must comment.
That's all. Thank You.