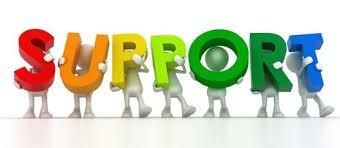 MGSC member please help each other because with helping each other we all can grow together.
sumit sir given us very good plan to earn eassy money so take advantage of that.
I am following every one that i found mgsc member, because unity is key of success.
I am thinking like that what you people think about it?
Thanks you .