Dream Fishing Can Barramundi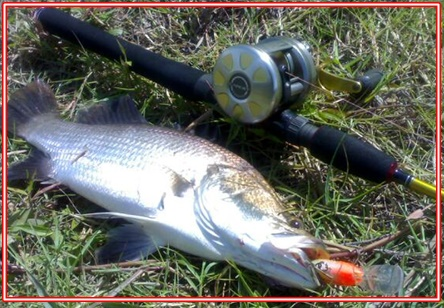 Kakap putih or commonly called Barramundi migrate from fresh water to salt water to lay eggs, and re-gathered to the river because it is barramundi or kakap berhabitat around the estuary and also because this snapper can adapt from sea waters to fresh water or vice versa. This fish is known as a fish that is hard to be provoked because kesensitifannya and caution. So that big criminals are often called Kakap class because it is hard to catch. Small criminals are called Teri's class because there can be plenty of them.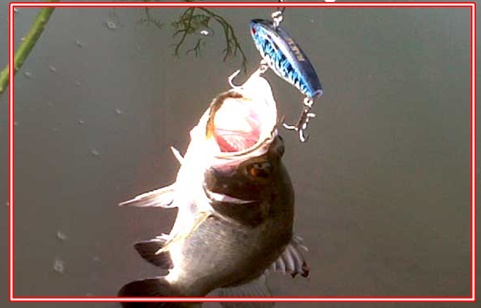 White snapper has the ability to adapt quickly to brackish water conditions to salt water (sea) or vice versa. So often an angler get a white snapper in the river with a variety of sizes. This is common because the salinity system does allow it that way. Specific fish foods consist of groups of small fish and crustaceans.