Another explosion because now in the movie the movie is seen by giving Bitcoin-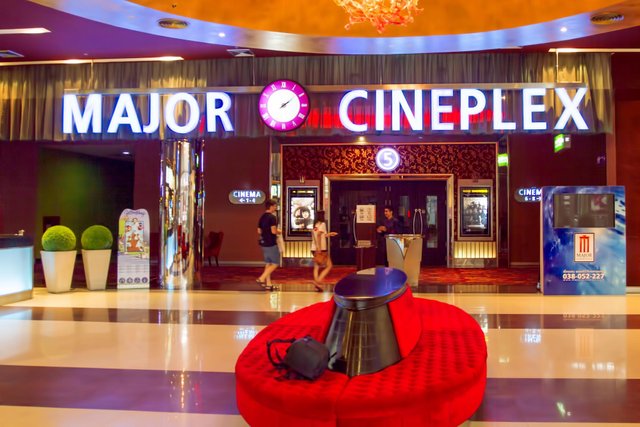 Hello friends, I want to inform you that there is another miracle in crypto industries now. You will be very happy to know that even Bitcoin will be accepted in the cinema house.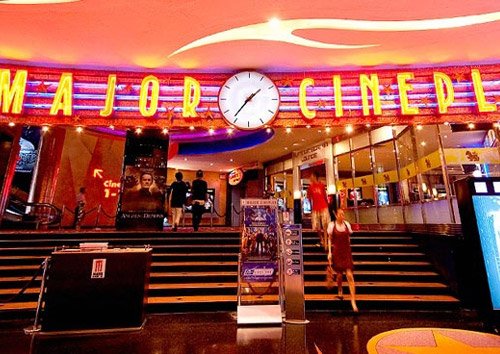 Thailand is a vibrant country which has accepted crypto completely and has regulated it throughout the country. Now the government has ordered the cinema house to accept crypto. Filal has 143 theaters in Thailand. Of which 43 are in Bangkok 678 cinemas and will be made in Thailand. These parikaries will be completed by the end of May 2020. Thus, a total of 1000 cinema houses will be built in Thailand.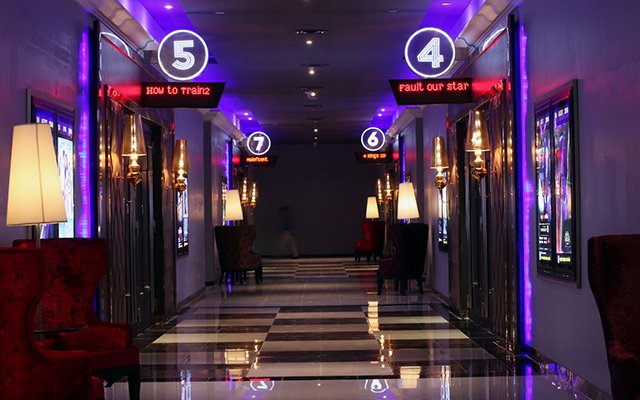 Thailand's country is a cinema house in the city of Bangkok, whose name is Major Cineplex, it is his best movie house and a large parasidic cinema house, which has 16 screens and he has 500 seats to sit on. In it, large pockets of huge flores and large art galleries have been traded and there is a mall for shopping.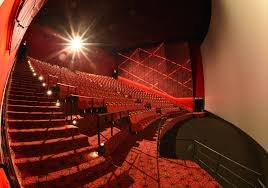 The Major Cineplex Cinema house has started accepting crypto, the owner of the lane will accept the ripidpe company and the responsibility of its management will also be done through the RapidPay mode.