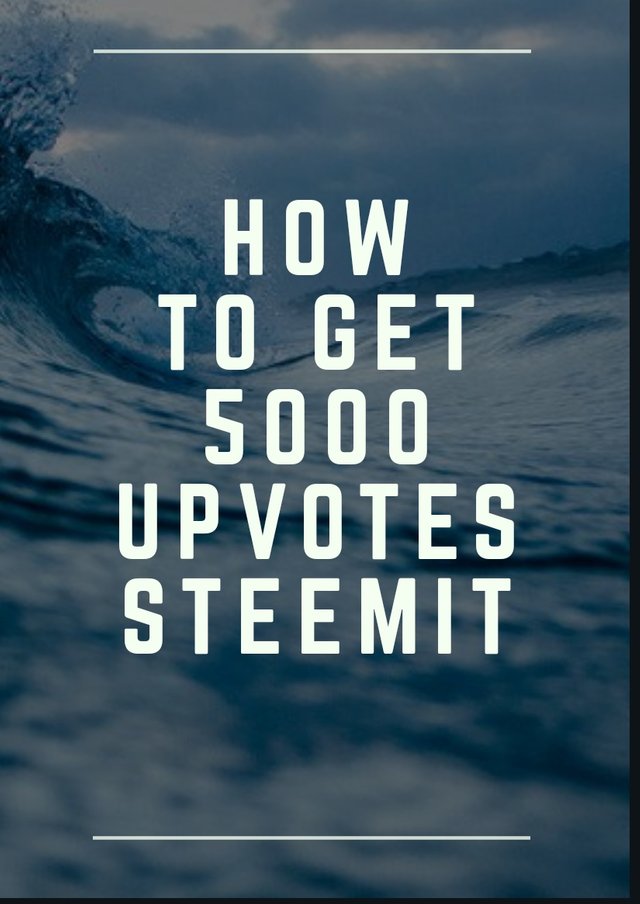 .
There are two ways to get highlighted now a days. First,the ancient one is work so hard in your field that gradually everything in the world tells stories about your passion.
The second way about which you'll have a more clear view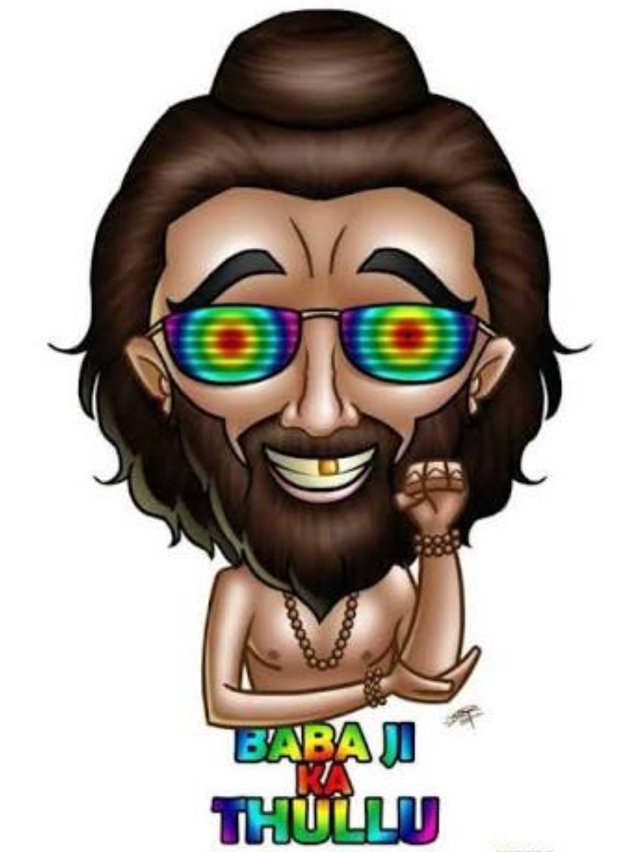 This is more new and tremendously trending which is getting viraled by doing silly and funny things.
So friends I'm not knowing much about my topic HOW TO GET 5000 UPVOTES. instead l am just learning how to write good blogs . But today I thought that my steemit family is working hard on their posts and writing with technical data and facts precisely.Frankly speaking I get scared with such kind of lengthy technical statistics and facts.
So I thought there should be atleast one person who can bring a cute smile on the faces of a hard working community by posting this kind of (I don't which kind of)post. Or there should also be some posts after reading them people say themselves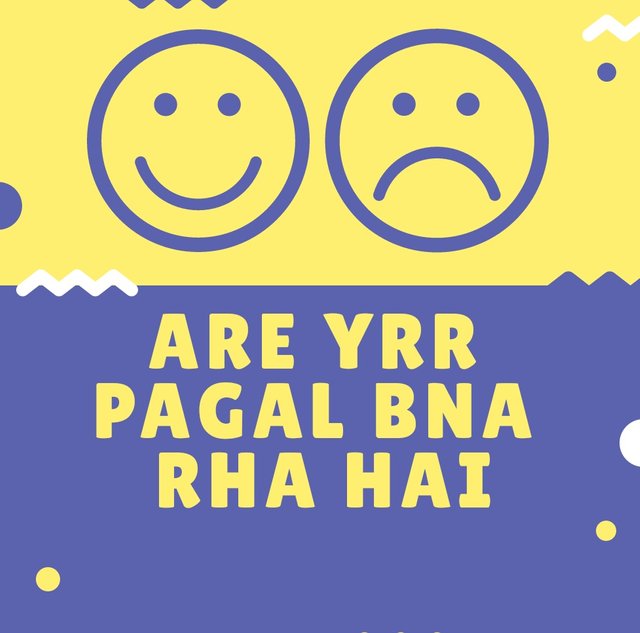 And bring a pleasant smile on there faces.
So now you can smile. I know some of you are getting angry on me and thinking what kind of post is this.
Believe me friend from last two days I'm thinking what to write? What to write? And being unique,consistent and active is also a big issue on steemit. So I thought let's make some fun and try to be conversant to the great community. So this post is for you all .
And now if you have come so far reading my post I think you should upvote and comment because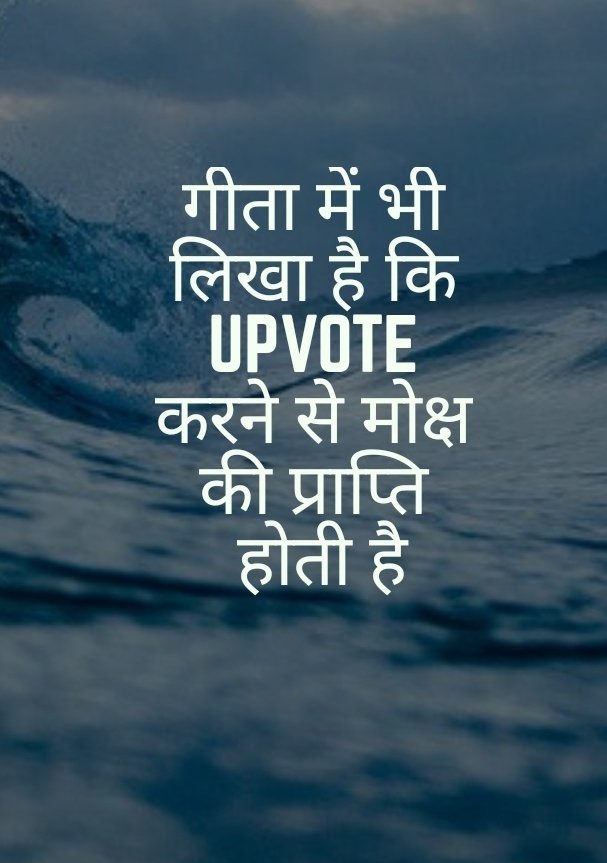 And this image is more meaningful for those who are having better reputation and power🤗🤗