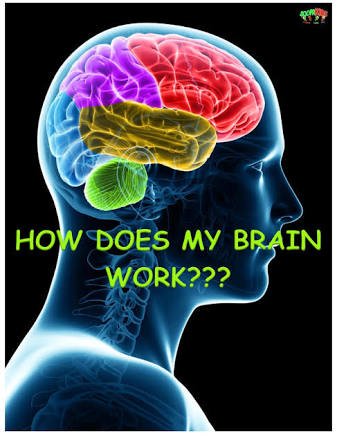 Guys The brain is a very complex structure in our body which is very important for everyone to understand.
The brain is the most important part of our body and its attention is very important to stay healthy. Let us know some very important information related to the brain, as well as how our brain works.
A human brain weighs around 1 kg to 500 grams and you will be surprised that our brain has more than 75% water, while 10% is made from fat and 8% protein. The brain that looks solid on top is the most fat part of our body.
Our brain is divided into two parts, in which the right part is to control the left part of the body and the left side to the right side of the body.
The information of every part of the
body reaches the brain, but the speed of access to information of all organs is different.
If our brain does not get oxygen for more than 6 minutes then it can be damaged forever.
Our brain works to control the body temperature, blood pressure, heart beat and breath.
Our brain governs every movement in the body along with giving us the power to think and understand.
You can also call the brain the prime minister of the body, without any instructions, no body part can function properly.
Mental stress or tiredness, digestive disorders, physical and mental impairment, or any prolonged illness can affect our mind, thereby endangering memory loss.
If you like this information, then definitely share it with your friends.