Spain Vs Russia- Why RUSSIA WIN?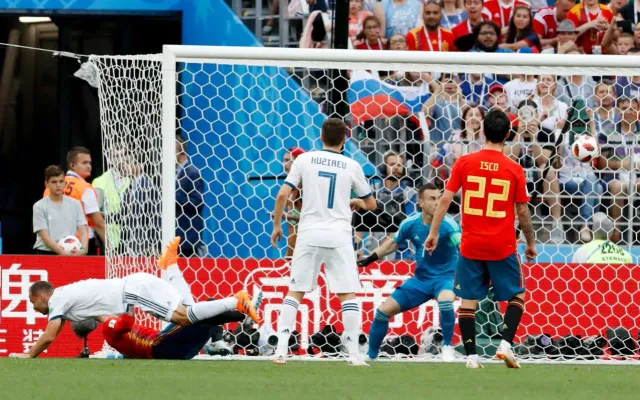 Today as a Football Fans. we have seen an astonishing match Btw #Spain& #Russia
Hatts off to the Crazy Totally packed Stadium and the crazy Spain & Russian side supporters
Main #REASON_for_RUSSIA_WIN:-
Super Powerful Defending
Local Supporters from Russia
GOAL KEEPER/Captain- Igor Akinfeev Goal keeping skills
In this match #Spain did more than 1000+ Passes in return of Russia 280 Passes only, But Russia Defense made the strong
MAN of the Match- Igor Akinfeev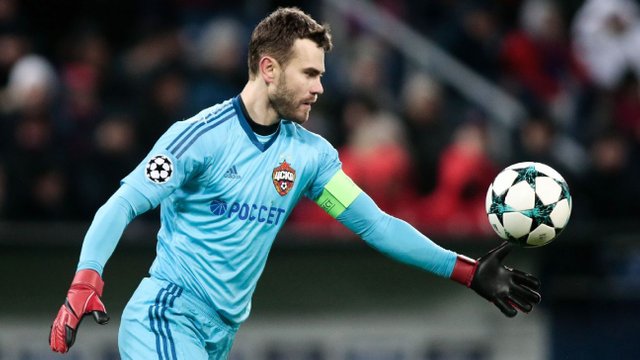 #Legends_Football_Nations____STATUS
PORTUGAL= OUT
ARGENTINA= OUT
SPAIN= OUT
Now its #Brazil turn to out



WHAT YOU HAVE TO SAY about BRAZIL tomorrow match?