Introducing Myself: A Journey Of a Middle Class Family Person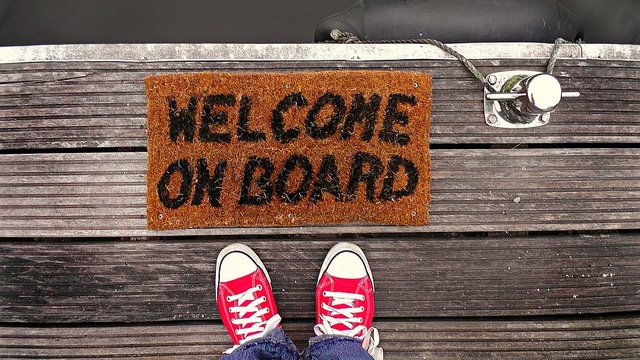 Hellow Fellow Steemians,
Excited Excited Excited Yes, you are reading correctly. Today I am too much excited as am writing my first blog and that to introducing my self which making me feel top of the world and this can happen only on Steemit platform which gives a great opportunity to everyone to introduce them, talk about them and let the world know them.    
I am a crypto enthusiast and have been reading and researching about cryptocurrency since past year and learning new things. During this process recently came across with Steemit platform and observed that people from different part of the world are coming to this platform and introducing themselves and getting an opportunity to know each other. Then only I have decided to do the best use of this platform by Introducing myself and going forward learning and sharing knowledge with other Steemians. 
Early Life: I born in a small but very famous town Tatanagar (Jamshedpur). Tatanager is known for First TATA Steel Industries. I was born and bought up in a middle-class family. During my childhood, I was a very naughty kid. I used to irritate my mother by doing something which she suggested me not to do but like every other kid, I would never listen to her. As I was growing my parent decided to send me to school and they wanted to send me to an English medium school but the Financial problem which most of the middle-class family face, my family was also facing the same h hence they decided me to admit me into Hindi medium Government School. There, I completed my basic education for 12 years. During this period my families financial condition improved and for my higher education, my parents decided to send me out of town.   
Later I moved out of my hometown to a well know study hub of India Pune city. I took admission in Graduation and as I was new to this place so, decided to stay in Hostel. Coming out from home, leaving parent behind and moving to a place where you don't know anyone survival is quite challenging. But, I would say I was lucky enough to get some friends who were there by my side whenever needed. I completed 5 years of my education in Pune itself.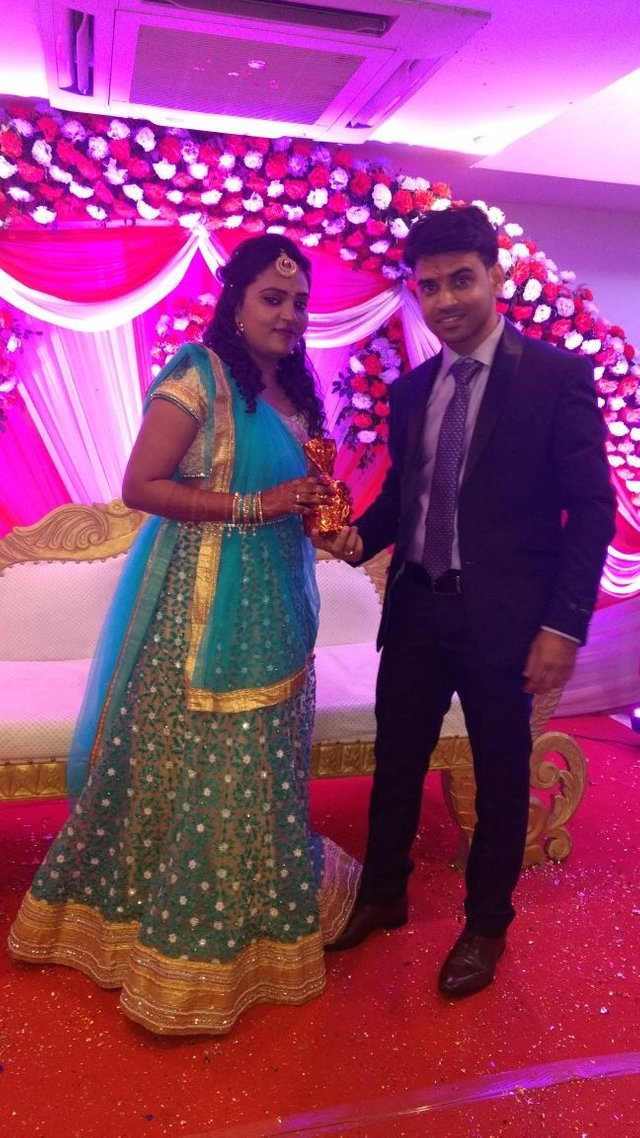 Here, comes the next phase of my life where I started my first job. In a reputed MNC as a financial analyst and from there my interest in the financial industry grew I started my research into the different financial instrument which would help me to boost my career ahead. 
While everything was on the track I got married and again I would say that I was lucky enough to get a beautiful and understanding life partner who supports me in my all type of decision. Who stands by my side like a pillar.   
Going ahead after few days of my marriage I came across cryptocurrency and my interest in it grew I started my research on it and came across different types of cryptocurrency. From, the research I came across Steem and Steemit platform. Now, from here my journey to Steemit starts. 
Hope, this platform will help me to boost my career ahead. This is a story of a boy who belongs to a middle-class family. If you also have your story do share below. 
Thanks,
Sanjeev Sharma