Sunny Leone 5 Shows You Need to Watch on Netflix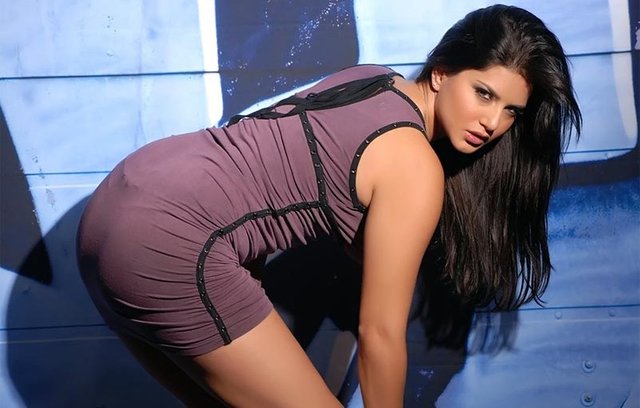 With streaming platforms such as Netflix, Amazon Prime Video, Hotstar, Voot competing for our attention, it can be quite overwhelming to browse all of them to pick the perfect show for your weekend bingeing.
So we got Sunny Leone, who's just finished filming a docu-drama, to list down the shows she's watching on Netflix, Amazon, and Hotstar. The actress was in LA but took time out to curate a list for HuffPost.
The Sinner (Netflix)
Based on the novel by Petra Hammesfahr. , The Sinner is an addictive crime drama that keeps you consistently intrigued. Jessica Biel and Christopher Abbott star in key roles in this show that's dark and definitely binge-worthy.
Bates Motel (Netflix)
It's a show that works as a prequel to Hitchcock's Psycho, chronicling the events preceding to the ones that you see in the 1960 film. Vera Farmiga and Freddie Highmore as the mother-son duo are phenomenal in this dark, twisted series that got Farmiga a nomination from the Emmys.
American Horror Story (Hotstar)
Developed by TV czar Ryan Murphy, AHS has become a cult in itself for the universe it has created, the dark twists, and consistently outstanding performances by actors such as Sarah Paulson, Jessica Lange, Lady Gaga, Emma Robers.
Jane The Virgin (Netflix)
If you aren't in the mood for too much horror, stick to Jane the Virgin, a good old telenovela that makes for comfort-viewing.
The Crown (Netflix)
The Crown Season 3 is still in the midst of finding its cast so it's a good time to catch up on the first two seasons that beautifully chronicle the story of Queen Elizabeth II. Claire Foy is terrific in what is anyway a great ensemble. It makes for an ideal weekend viewing.