Looking for invest for a long term.Must invest in The Shiram Transport which increases 26000% in last 18 yrs.
You must peak The Shriram Transport Finance stock that has become popular among whale of the stock market with rural consumption and rural recovery happening along with good monsoon for the third consecutive year.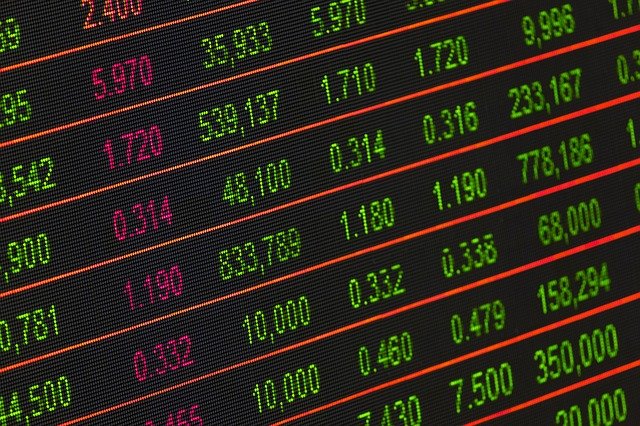 The firm is providing finance for commercial vehicles and other loans.It services include lending and deposits.
The stock of the firm is at 5.50 on March 10, 2000 is currently trading at 1482 level on the BSE gaining over 26,000% during the above period. If you would have invested Rs 1 lakh into the stock in March 2000, your investment would have grown to nearly Rs 3 crore by now.
It's a good option for investment in the long term.
It is among Motilal Oswal's top picks in the industry.