KAGHAN VALLY PAKISTAN
Kaghan vally is considered to be a jewel amongst the beautiful valleys of the Manshera district in pakistan . The valley is approximately 160 kilometers long and is a popular summer holiday resort for tourists from both withen tbe country and abroad.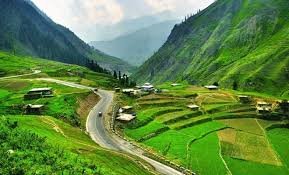 Salient features:
Kunhar river- the main feature of the valley.
Gujar nomads with their cattle
Honey sellers
Potato farms
Trout fish
The popular languages spoken in the vally are hindko and gojri while the national language urdu is also widely understood. The kaghan vally is situated at an approximately distance of 250 kilometers from the capital Islamabad. The road that lead to the valley passes through different towns and cities .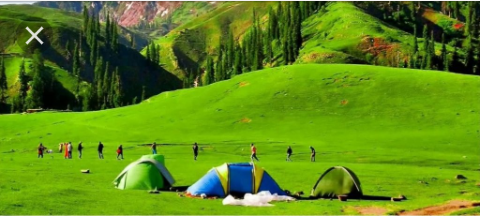 Balakot was the palace of an important historical battle between the sikhs and Muslims in the early 19th century and is also home to the grave of Syed Ahmed shaheed an important Muslim leader. Tourists coming from far flung areas usually prefer to stay.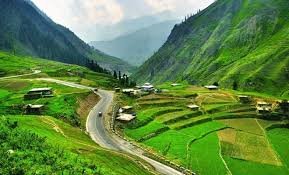 SHOGRAN
after crossing kawai vistors find themselves in Shogran a heavenly palace with beautiful views. Shogran is situated at an altitude of 2400 meters above sea level. At this altitude it stands well above the valley. Shogran has a number of guest houses that can be used as an abode for the night.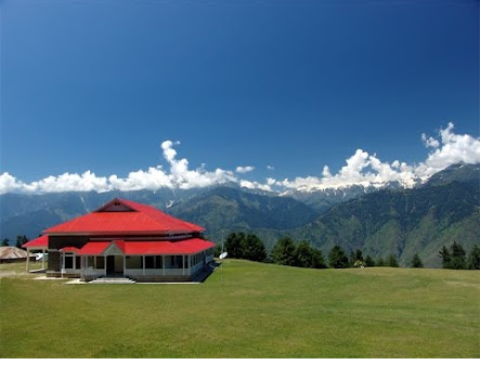 Shogran offer magnificient views three beautiful snowcapped peaks namely
Musa ka musalla
Makra
Malika parbat
SHARAN
A 16"kilometers keep track from paras which is situated at the opposite bank of river kunar leads to sharan. Sharan is situated at an altitude of 7872 feet.