Another quote by Warren Buffet✌🏻✌🏻
Gudafternoon friends... I am going to share another Quote of the famous Warren Buffet today which is not only inspirational but also very much important to understand people in today's world.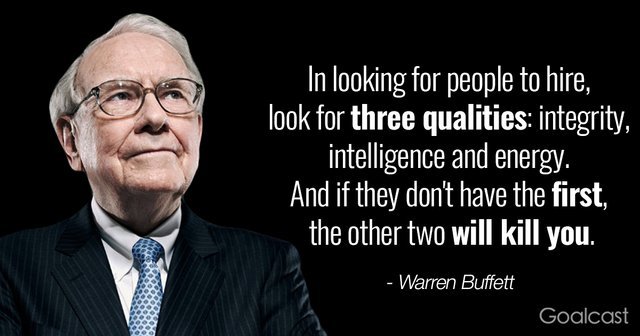 This thougt of Mr. Buffet makes us realize that we are living in hypocyt world where we have to find people not with beatiful face but with their inner souls.
So I am going to end up my blog saying if you can... please follow this great man's philosophies and also if you like this blog kindly comment upvote follow and resteem. 👍👍✌🏻