Save Your Steemit Account From Hackers Log in with Posting Key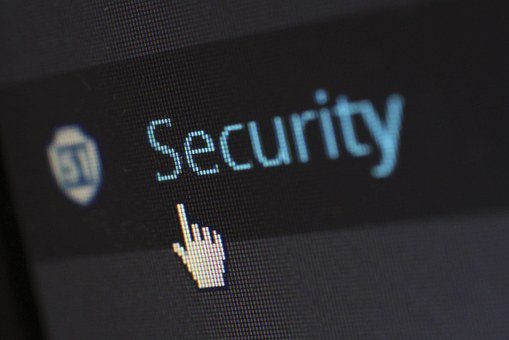 Security is the backbone of a business, in other words "No security No business" You see security of banks, companies , business mans etc, it indicates to the importance of them . here the steemit is the most important for us because we have a strong ambition to make it our future but it is impossible without security because the hackers are every time waiting in ambush So we need to save our account from hackers otherwise we loose what we gain.you are yourself responsible for your account not steemit that's why they put this message for you in your wallet: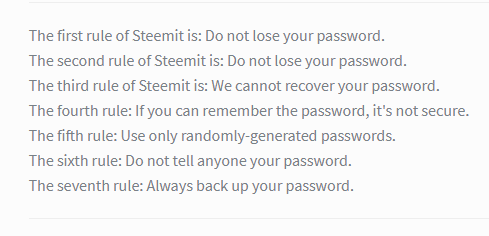 Here are tested and trusted methods to keep your Steemit Security 100%.
KNOW YOUR KEYS & KEEP THEM SAFE
Steemit provide you four different keys which are meant for 4 different purposes as follows:
A. MASTER/OWNER/PRIVATE KEY:
this is the first key that is given to you at registration.They specically warn you about keeping the password safe. Many people do not pay attention to this warning and may end up in trouble.keep it safe offline as much as possible, write it in a piece of paper or a book or save it in a device which is not used online with internet connection. it is used for all purposes even changing for other keys.

B.Posting Key
it is used for posting , commenting, following and voting.You can save this key to your browser and you don't have to worry about ifsomeone hacked this key through the internet connection.he can't do anything like change your passwords or transfer funds from your account to their account. All they can do is post, comment, vote and follow.
Always log in with posting key.

C. Active key
the active key is used to make transfers and place orders in the internal market. On the other hand you should never save this key to your browser as if a hacker got access to this key he will able to make transfers from your account to his account So keep it safe offline in a piece of paper or a device.

D.Memo key
The memo key is used to create and read memos.

Now I'm going to be show you how to access these keys.
So firstly, sign in to your Steem account with your master password and tap on your
icon and then select wallet and then permissions.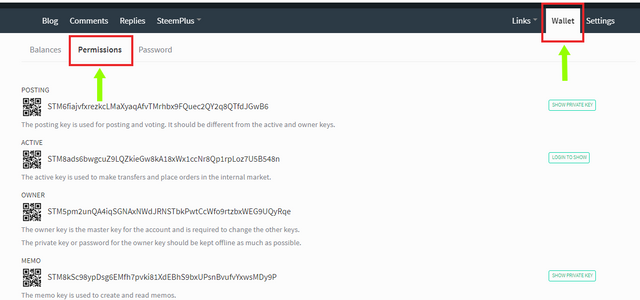 Click on "SHOW PRIVATE KEY" then copy and save it.
SAVE YOUR SBD/STEEM OR POWER-UP
Saving is the best way to keep your liquid assets safe. You know why? It takes 3 to 5 days to withdraw a savings . So even if a hacker get access to your account , he cannot utilize it . If he attempts to withdraw it, you will be notified in your memo which will keep you informed.
HOW TO SAVE

HOW TO POWER-UP

3.Becare full loging in a site
Be care while login in a site apart from steemit what is showed in the search bar by chrome if it is secure then log in and if it is info or not secure avoid to log in or provide your personal information. you can understand it better reading the following guidelines by chrome.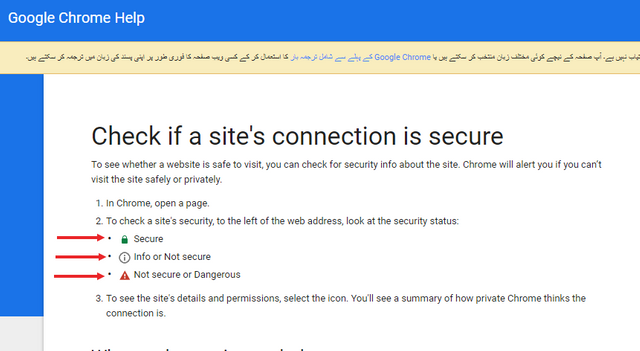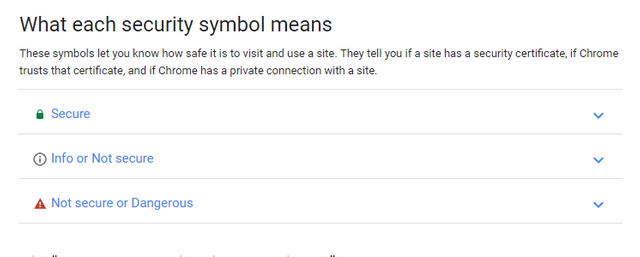 Mistakes To Avoid
1.Do not use your Master key to login all the time.
2.Never send your Master key as a memo.
3.Don't tell anyone your master key.
4.Don't keep your Master key in your device which is used online.
5.Don't click on links which is sent to you in memo from unknown users.
6.Don't leave your account Login , always leave it Logout.
I Hope it was helpful for you.
Please resteem it to help others.
                               thanks for reading