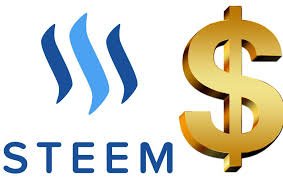 Hi friends today i tell u how to work steemit ondaily bases.All of you guys vote perday whose contain attractive.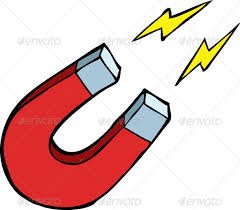 You also guys wrote attractive contains and some great picks to attract person more n more if your block upvoted by some
Whales possible your post is go yo trending.
Choose best contains and upvote first you return is that if you first upvote that post.if post is go to trend you recive curation reward.
5 vote give perday in high profile by you give great return.
So guys work hard and keep it up.
And follow my guidence.
Follow me also @himanshu91