Hello! Steemit
How are you doing?
Today i am sharing 5 Best Motivational Quotes which is really useful and inspire us to achieve success in our life and it gives us Positive energy. so, here are the quotes you can read...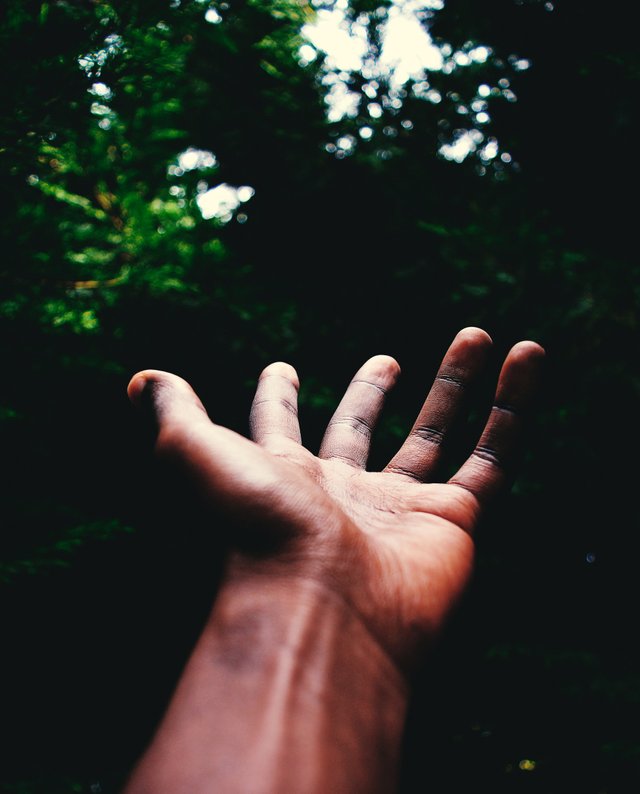 Accept Yourself. you don't have to prove Anything to anyone.
When Everything seems to be going against you, remember the airplane takes off against the wind, not with it.

Do one thing Everyday that Scares you.

Start where you are. use what you have. Do what you can.

Stay away from Negative people they have a problem for every situation.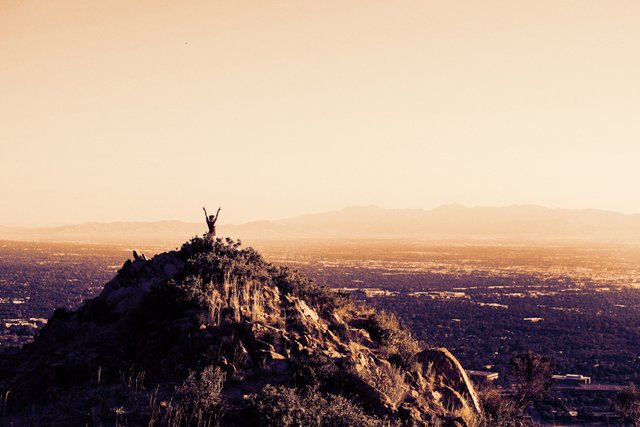 that's all the quotes for today, i hope you all like it. i really really appreciate your time.
see you soon! thanks for reading, take-care...
best regards,
Francis Rai