Hello! Steemit
Welcome back again, in this short content I will tell you about latest news regarding Money token which is one of the Successful ICO. And now they are going to list on 5 different exchanges from 30th august 2018 that means today:)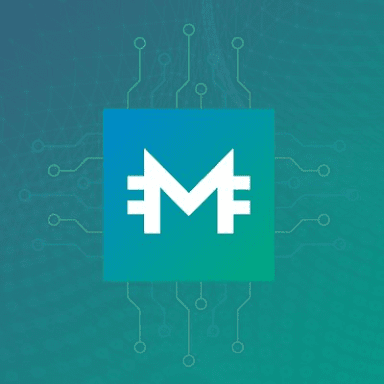 The five exchanges are;
coinsuper
Bitforex
Idex
Bitmart
Latoken
These are the exchanges where Money token list In 1 day... and their Binance application in progress.
So, if you had participate in Money token then this is good news for all of us. Let's see what happen.
Good luck to all money token holders and community... for further details you can visit website of moneytoken.
Thank you!
Best regards,
Francis Rai