Hello! Steemians
How are you all?
Have you ever went to Sabji Mandi? In India we called it sabji mandi to vegetables market..
Today in this evening, I went to sabji Mandi for buying some vegetables in our city, Siliguri.... and I have share some pics of vegetables which I clicked while I was buying vegetables... I hope you all like it and comment down below if you also ever went to buy sabji in your life :)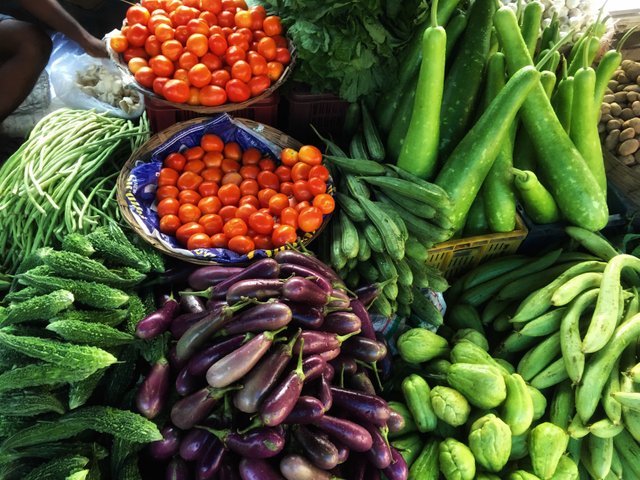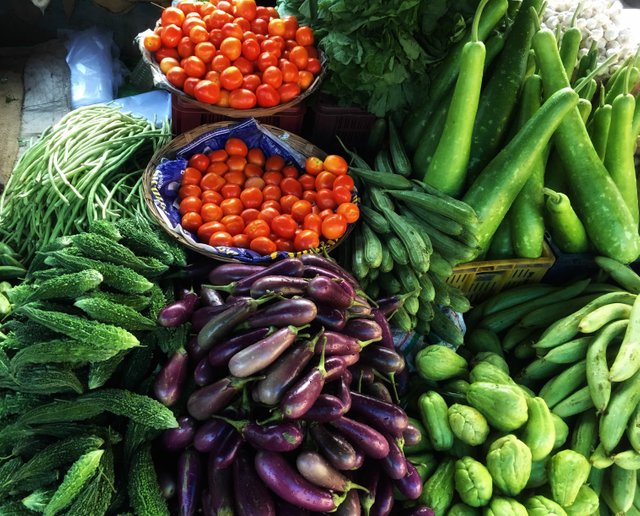 So, friends that's all for now, I hope you like it... hope to see you soon. Takecare and be safe....
Best regards,
Francis Rai