It's all about developer relationships.
Microsoft's $7.5 billion acquisition of GitHub is more like a commencement speech following years of improved relationships with more than just Windows developers.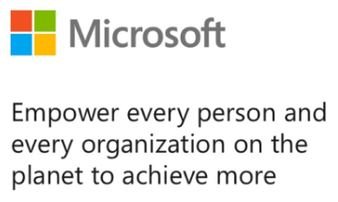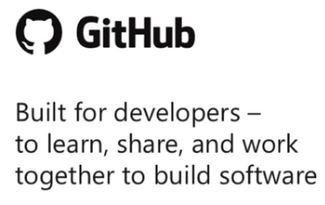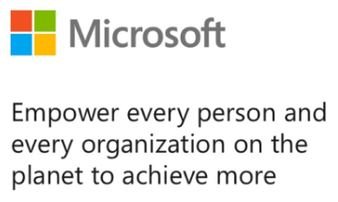 The big question is whether it can keep GitHub as a necessary Switzerland for developers and their code. Microsoft will acquire GitHub in a $7.5 billion deal that isn't likely to be a materialimilar to LinkedIn, but represents a key milestone in software development.
The company also said that GitHub will run as an independent unit. Microsoft said the plan was to empower developers as well as bring its tools to new audiences.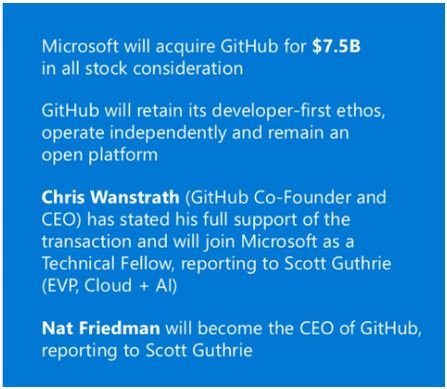 Financially and strategically Microsoft buying GitHub is basically a footnote. GitHub does have subscription offerings and GitHub Enterprise, which happens to run on Amazon Web Services, is designed to speed up development workflows. But GitHub won't be material to Microsoft financially.
However, GitHub will be material to Microsoft with developers. GitHub has 80 million repositories worldwide, 27 million developers and 1.8 billion businesses and organizations on its platform.