Today i am going to write about the most important topic which is why so many people lose their hard earn money by trading crypto currency. But first of all let me tell you this the article i am about to write is not copied from anyone i am sharing this knowledge from my own trading experience. I also lost so much especially trading forex. So from that lost i learned some very important thing which i am about to share.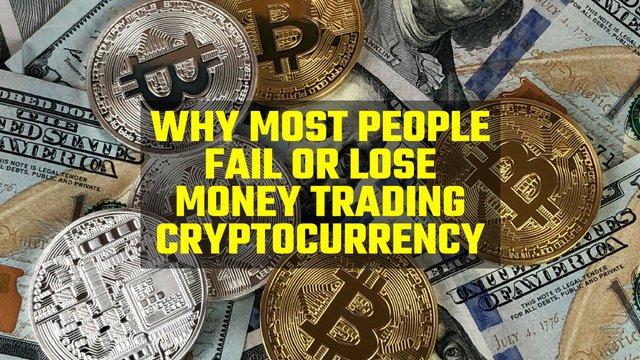 First thing is DISCIPLINE, the most important thing you need to focus on is discipline. Let me explain it so you can understand my point. Okey ask yourself when you invest your hard earned money do you know fully that the project or coin you're going to invest in has potential to grow or not. I think so many people ignore that & the other thing is trading plans or rules . Trust me trading plans are by the most important thing you should focus on.
But Why ??
Lets say you're buying bitcoin now at 7000 USD price point. But if you don't know when to sell or exit from the market then you will lose money for sure. Because every time the price will spike you will get greedy & think what will happen next you will not exit from market & after that when market will crash most of us will get nervous & will sell their assets at very low price. What most us doing this year. Right??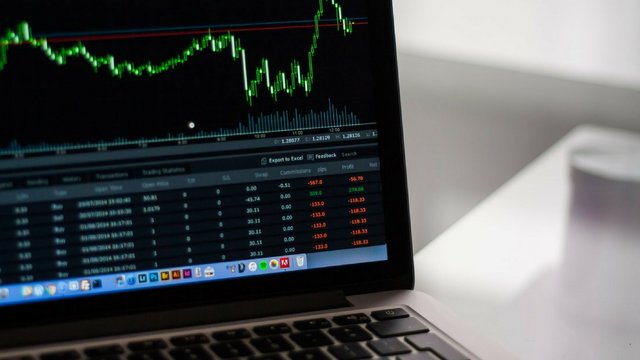 But instead of that if we create a proper trading plan like if we create a proper RISK : REWARD ratio. Then we will never lose money in trading if we use it properly. How RISK : REWARD works & how to create a proper risk : reward ratio, i will write about that topic in my next blog.
Hope you find some value from my blog.
What's your thoughts on my article. Do you agree with me.? Share your valuable thoughts below.
Thanks for your time.
Dhanjyoti Kalita