So as we all know that bitcoin market is not stable at all . It crashed from $20000 to $6000 within few weeks and it can jump to even $50000 in no time. Why this kind volatility occurs in bitcoin market or in crypto market overall. The main reason is Bitcoin market is so small when we compare it with forex market or stock market.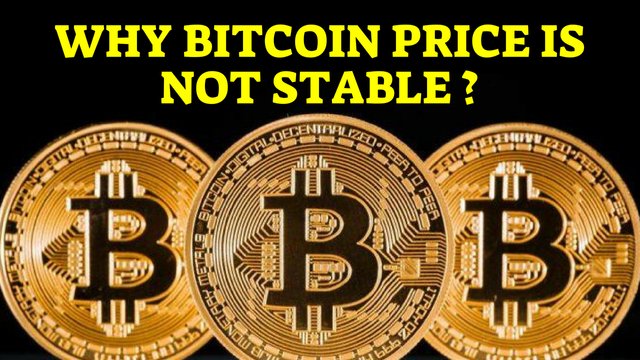 If we see the market cap of bitcoin its only $108 billion on the other hand in forex market the average daily turnover exploded from just over US$1 trillion in 1998 to US$5 trillion in 2016. So think about that its daily turn over not the total market cap. But why i am pointing this, let me explain you.
Lets say you launched a crypto coin, and the total market cap of that coin is only $10 million. So in that case even half million dollar or $1 million is enough to manipulate that coin's price.
Same thing happening with bitcoin now a days as bitcoin market cap is only $108 billion, so even an investor with $500 million can manipulate the bitcoin price . On the the other hand if we see forex market, that investor with $500 million can't manipulate the forex market the way he/she did with bitcoin as the daily turnover of forex market is $5trillion.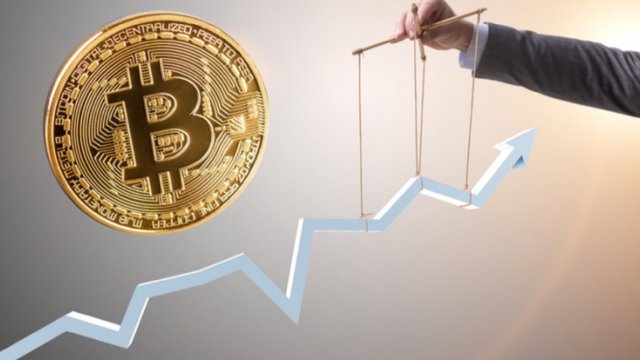 Photo Credit : Google
Now the main question is when the bitcoin's price manipulation will not end. The answer is no it will end. Manipulation will continue even after 10 years later also, but as the bitcoin market cap will increase then big whales can't manipulate the bitcoin market the way they are doing now because as the market cap will increase investors will need more money to manipulate.
Conclusion of my article is BITCOIN WILL BE STABLE SOONER THAN LATER.
What do you think about my article? Share your opinion.
Hope you find some value from my article.
Thanks For Your Time
Dhanjyoti Kalita