While indian govt. are thinking legalization of cryptocurrency, in that mean time major countries are taking advantage of this blockchain system. The news is that two largest banks of RUSSIA are testing cryptocurrency based investment options for their retail investors.
According to the publication at a meeting last wednesday Russia's two major banks "Sberbank" and "Alfa-Bank" are experimenting with some products those are " digital assets". Digital assets in form of six crypto currencies which include bitcoin, bitcoin cash, Ethereum and yes Litecoin.
Sberbank's deputy head of private banking Anna Ivanchuk stated that .
"We want to offer our clients a completely transparent entry point for digital assets, fully in compliance with regulatory requirements and which allows investment within Russia in a product that interests them."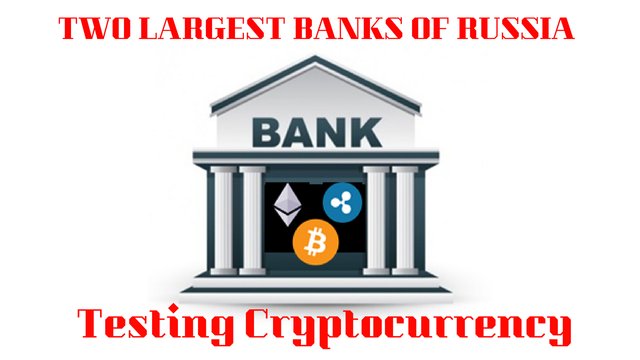 So this is a very great news for crypto world. Indian govt need to rethink again because if they take too much on legalization then other big countries will take advantage of these digital assets.
What's your thoughts on this blog. Do you think indian govt should forward when it comes legalization of bitcoin & other altcoins. Share your valuable thoughts.
Thanks
Dhanjyoti Kalita