While the crypto market been in bearish since jan 2018, in that mean time a great news which may give some relief to investors . The news is "Sygnia Asset Management" a major south african investment firm with $14.5 billion has revealed that it will launch a new crypto exchange. Sygnia CEO Magda Wierzycka said that the firm/company will launch a crypto exchange "SygniaCoin" in the third quarter of 2018. She also mentioned that the company itself will create a dedicated fund to invest in crypto currencies.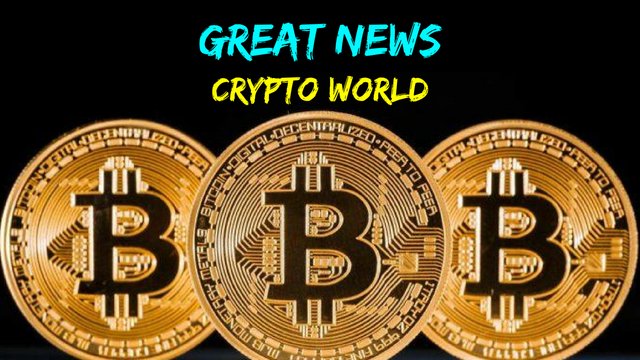 This platform will be available for both retail & institutional clients.
Do you think this kind of news will help our crypto market to recover. Share your thoughts.
Hope you find some value from my post .
Thanks