World's Worst day I had ever seen😓😓😖😖
Hello to all my steemit friends and to all steemitians.
Today is the worst day for me that I had ever seen. I am so sad that I can't explain it to you all in my words.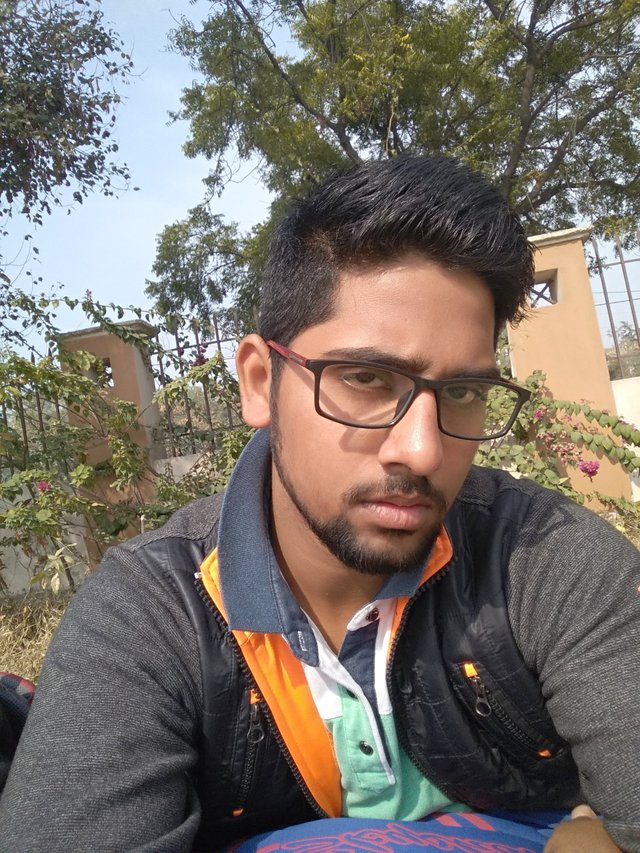 About 6 months ago, I was so happy that I have passed my 12th class and now I was in my college for admission.
The actual thing is that college life is the turning point of our lives. I was also happy becauss there was no boundations on us. I was happy as now my life was full of joy in college with friends.
As the time passed, and months passes. Datesheet for our 1st semester released.
Then also in feeling of joy I didn't study and passsd my full time. At last exams enter in my life as a big monster.
Somehow I managed it and at the end of exams, I think that I had to reappear for 1 subject.
As today, 12 feb, 2019 our results was announced, when I turned on mobile data and open the site to have a look on my result, I was shocked to see that I had to reappear for 3 subjects. As I see my result, I was almosr lost in the rhoughts and finally hone into depression, now Also I am in the college, when I will go back to home, I only wishes that GOD! P lease save me.
I am feeling very bad now.
If there is anyone who can understand that what is happening with me and can feel about my sadness then plzz upvote me and comment on my post to help me to came out from this situation.
Follow me @devrathee.
Please upvote me and make some good. Omments so that I can handle myself from this situation.