Self Driving Cars : (benefitial for us, our family and people)
Once again hello to all my steemitians friends and steemitians. I am back here almost after 2-3 days with a new post which will be very interesting for you as well as for me.
Today I will tell you about Self driving cars, how it helps us and how it is benefitial.
Self-driving cars looks something like this(interior of self driving car)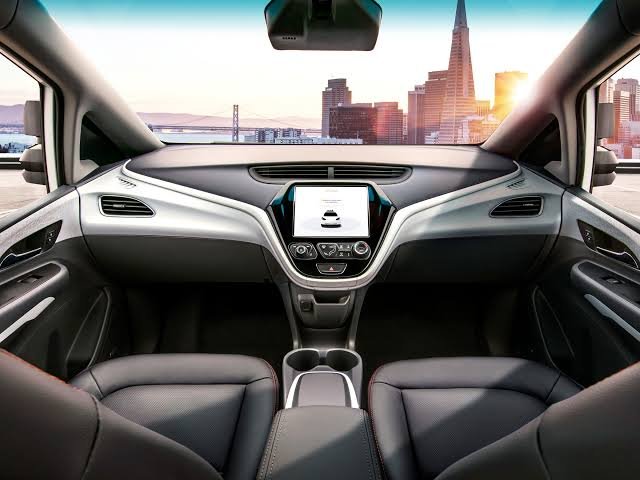 It has no stearing wheels, no breaks....... Nothing else.
In short and better to understand, a self driving car is a robot car or you can say a driverless car that is capable of sensing it's environment and moves with little or no human effort or human input.
It is possible due to the availability of different types of sensors of high quality.
These are. :-
Radar, computer vision, Lidar, sonar, GPS, odometry and inertial measurement units.
It's Benefits includes reduced costs, increased safety, increased mobility and reduced crimes.
Safety Benefits:-
It includes the reduction of collision of different collisions on road or on street, which reduces the damage of vehicle as well as the injury of people will be very less or you can say no injury.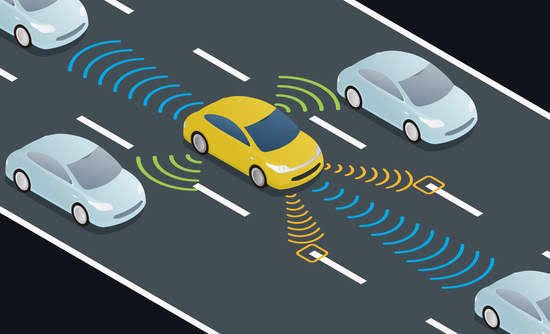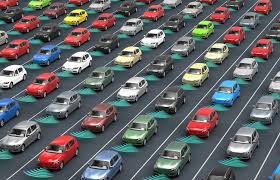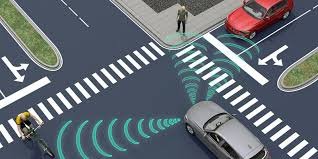 One more big benefit of self car driving is that fuel efficiency of our vehicle increases, sometimes children does wrong in car such as burning indicators or providing a panic situation to their parents is also reduced. In these types of cars, there is no tension for our children such as if they open the door and fall down. And there will be a huge space to sit or to rest.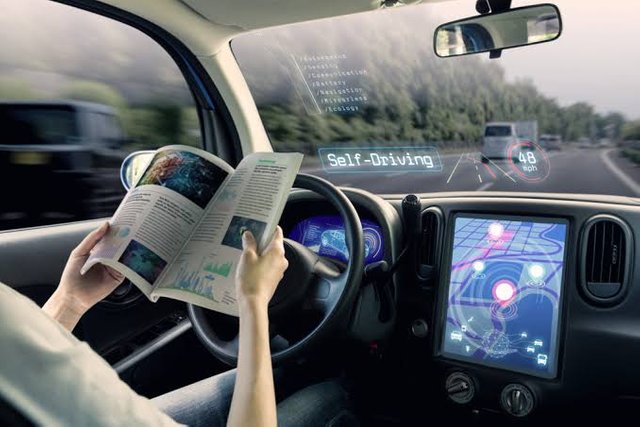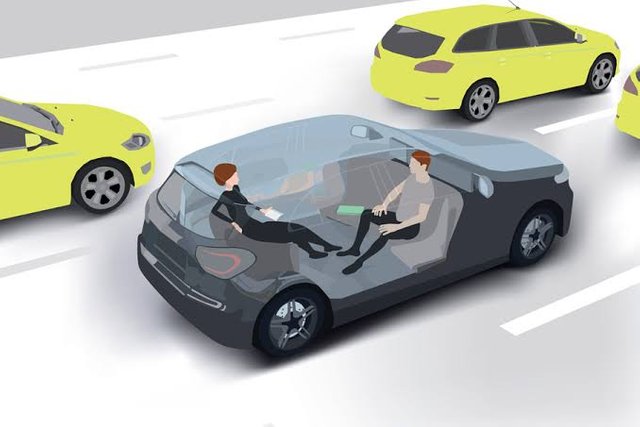 These all are the benefits of self driving car for a common man.
If you like my post, then please upvote me and follow me @devrathee.