Pulwama Terrorist Attack (whole India crying for Judgement)
On 14 Feb,2019 at evening time, a Terrorist attacked and The Jaish-e-Mohammad has claimed the attack in Jammu and Kashmir. This was the most horrible attack done by the Terrorist on Indian soldiers which will not be forgotten. In the whole 5 years of P.M. Narander Modi as in power, in was the biggest attack due to which all indians are crying, are in anger and asking for the justice.
It was such a horrible attack that 40 army soldiers were killed in that attack. Due to this, whole night sleep didn't came to Narander Modi and in after few hours past of this attack, on 15 Feb, 2019 Narander Modi gave orders to army for revenge planning.
How attack tooks place :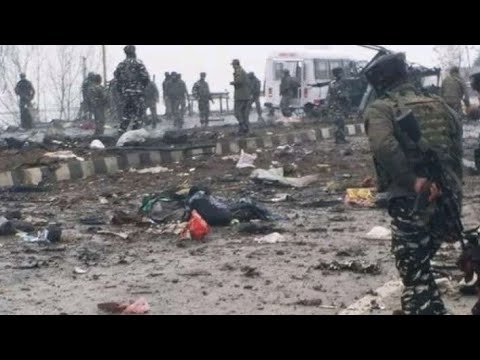 A suicide bomber had rammed a SUV carrying 350 kg of explosives into a bus carrying the CRPF troopers in the deadliest attack in decades on security forces in J&K.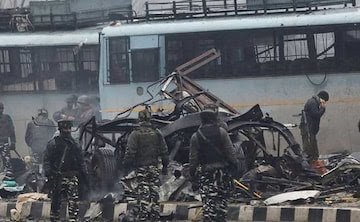 At least 40 army soldiers were killed in this attack. All 40 families are crying as they had lost their blood.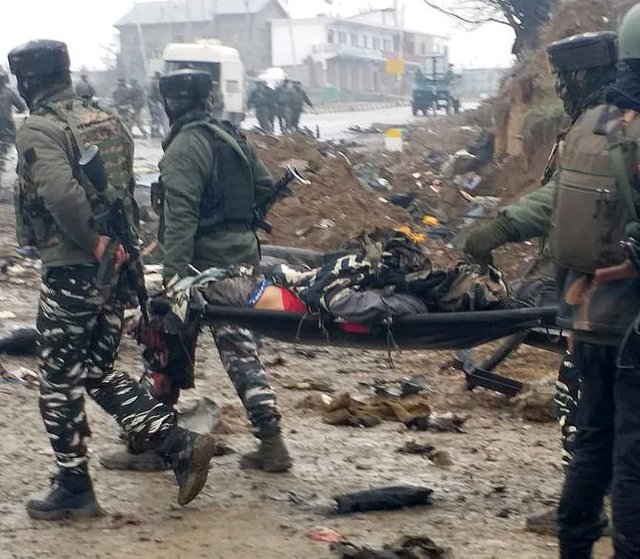 After is attack took place, all India is now crying for justice.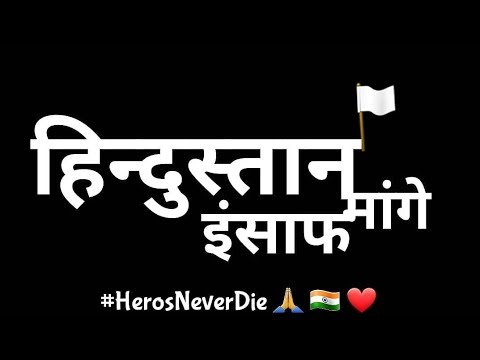 After this attack took place, all over the world is standing with India to take the revenge for this attack from terrorists to finish the terrorism from his roots.
P.M. Narander Modi also said that now terrorists will not be forgiven not this attack will not be forgotten, now the revenge for every single drop of blood will be taken from terrorists.
After this incident, Pakistan fall down in the eyes of the whole world and now fire of revenge will not stop.
I felt very bad after viewing this news.
For the whole night, I couldn't sleep.
Same as Narander Modi, he couldn't sleep and as the whole indians, a blue print of this whole incident keeps round and round in our minds.
I Salute the Indian army who secures our lives by having their lives in danger.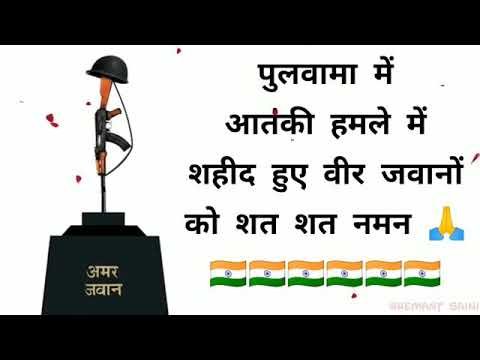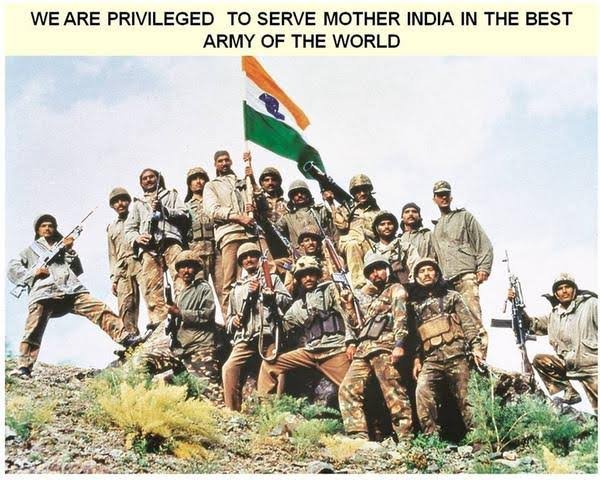 If you all steemitians feels the same that I feel then I requests all the steemitians to upvote this post and share this news as much as possible, so that we all will stand along to take the revenge and this types of activities can not happen again in the entire world.
Follow @devrathee
             JAI HIND.   JAI BHARAT