One of the Easiest way to buy bitcoins in carbit.io
Hello to all of my steemit friends and steemitians, today I will tell you about the best way to buy bitcoins in cardbit.io ☺️
As if any new person comes and read the posts of bitcoins, then his mind strikes that what is bitcoin and his mind answers that is a digital payment currency, after this he nothing knows.
So from today I will explain my whole posts and each and every thing.
Now cardbit.co is used to buy bitcoin debit/credit card. In this payment cards provides you an option to buy bitcoin immediately and with convinience, from almost amy country. You do not want to wait several days as you would for wire transfer.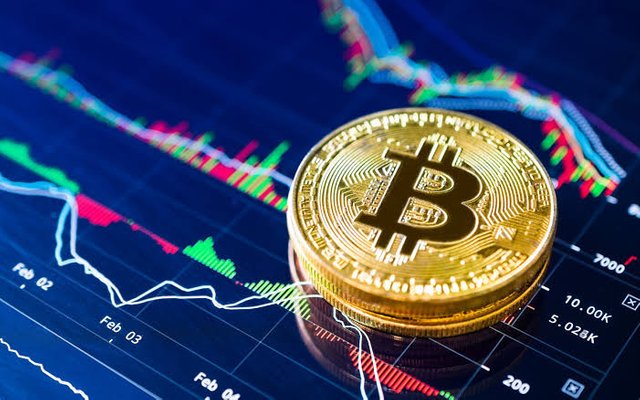 Bitcoin, in now a days, very popular way of investing all over the world. Now a days, bitcoin is widely spreading in all over the eorld as well as it had covered allmost the internet news. As I told you above, bitcoin is a digital payment currency and its also rised a lot in these days. It got a very famous personality all over the world.
If you're ready to become another successful investor of bitcoin, here's how you can start earning and making your dreams come true!
Cardbit makes buying bitcoins easier for every investor like you. The company wants to help the bitcoin industry and also those who are interested investors by providing the easiest way to buy it! Here's how you can start buying bitcoin in no time!
Lets start!
Step 1). SIGN UP TO CARDBIT.CO..
The first step is to sign up to cardbit.co and provide the details that they ask. Do not worry about your information as it is one of the trustable sites and transactions are 3-D secure, so they cannot be stolen.
Details that it asks are shown below in the pic...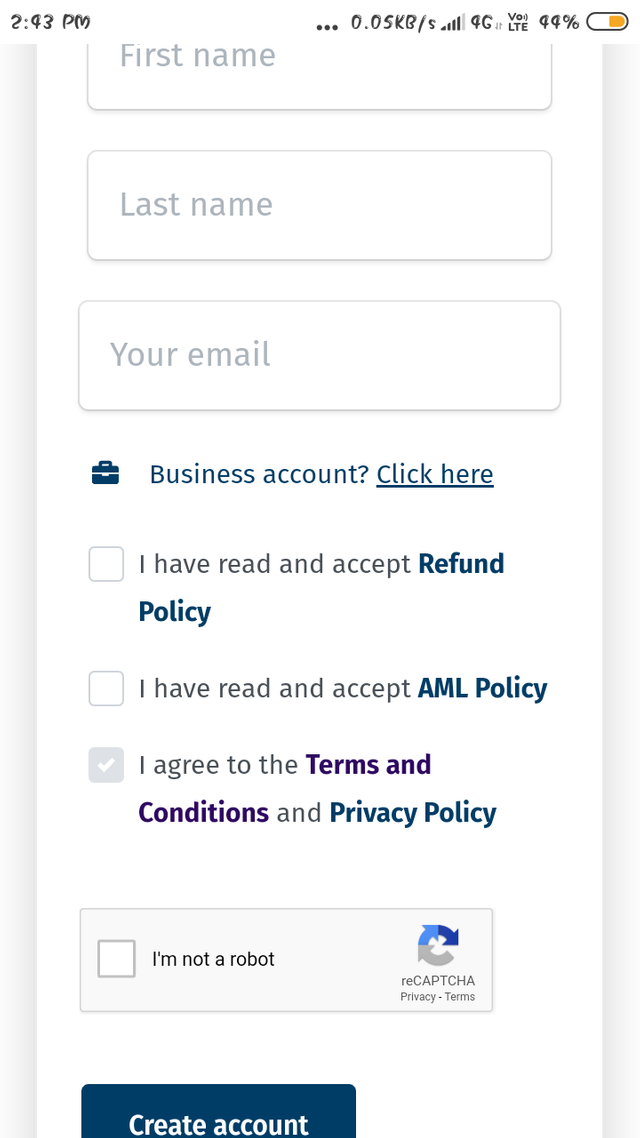 Step 2). FOLLOW CARDBIT'S INSTRUCTIONS..
Follow all the details of cardbit that are send on your email id you entered while signing up and click on the verification link provided to you on the same email id.
Step 3). IDENTIFICATIIN PROCESS....
Once you are get verified after you clicked on your link via email, you will be asked by the cardbit to upload your ID and a utility bill. This will allow the cardbit to allow to check weather you had provided any wrong detail or not. It had a fast reviewing process so that you can,t had to wait for a long time.
Step 4). ADD YOUR CREDIT CARD....
Now you are almost there with the process. Add your credit card details into the website. Don't worry about your details to be stolen because credit has provided a 3-D secure system and your sensitive information is also not stored in company.
Step 5). START BUYING YOUR BITCOIN NOW;
Now your new account has opened and now you can buy bitcoin with the help of your credit/debit card.
As soon as you buy a bitcoin, it will be benefitial for you because bitcoin gets high day by day.
          Please follow me @devrathee