How BANANA harms us and how it is benefitial🤔🤔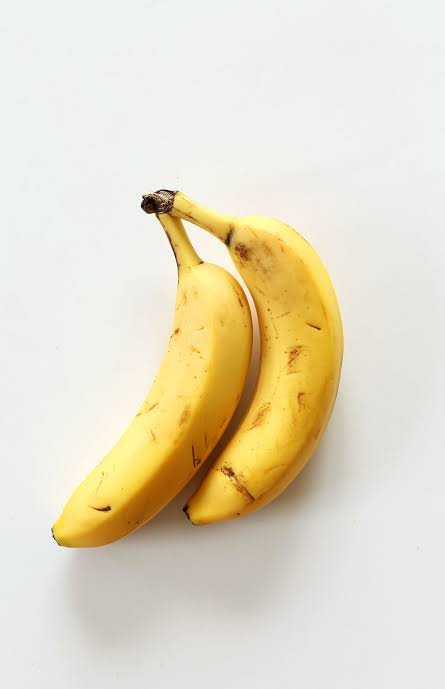 Hello my all friends, today i am going to tell you all the information about banana that how it ia harmful for us.
In our today life, we all know that bananas are widely used all over the world as it provides us a vide range of vitamins and minerals. Eating banana helps us in lower blood pressure and it also reduces the risks of CANCER, ASTHAMA and HEART HEALTH.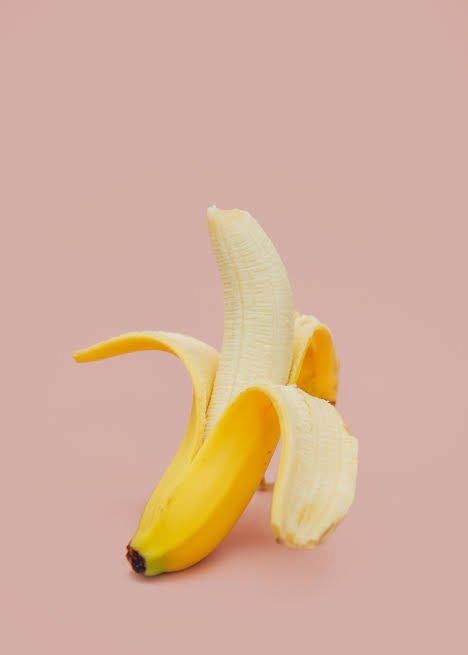 As we know that bananas are rich in potassium and fibre they contains👇👇
Vitamin B6, Manganese, Vitamin C, Potassium, Dietary Fiber, Protein, magnesium and folate.
Everyone thinks that eating banana is good for health, but today now I will tell you that how it is good and how it is bad.
......How it is good .......
Eating banana is good for uz if we eat it simply or with milk.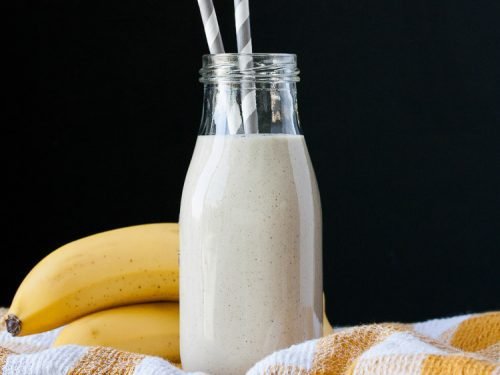 For eg. One sip of milk and then one bite of banana . OR eating it alone.
......... How it harm us .....
When we make banana shake and drink that.
That is harmful for us.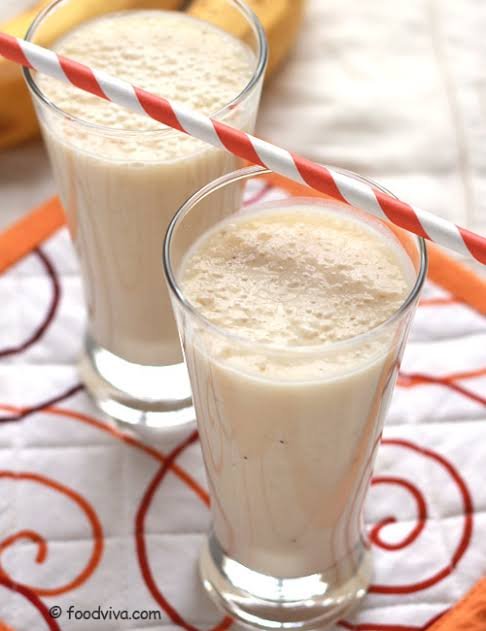 Someone of you who takes banana shake daily at juice corners had observed that when juicer man makes the banana shake and fills up your glass, then sometimes two-three sips of shake is left in their utensil. And they put it aside. After some time if anyone observed, that banana shake colours black because it reacts and produ es acid which is harmful for our internal system.
That case happens in our stomach also, because after we drank the shake, it gets stored in our stomach and then it reacts which is harmful.
.......
So, this is the harmful way to eat banana and almost everyone takes it in this way only.
So, at last i want to say that avoid banana shake and instead of that eat bananas with milk randomly one by one. I mean to say rhat one bite of banana and then one sip of milk.
........... If you like my post and found it helpful then plzz upvote and comment on my post.
And to view my all other future posts related to health, then please follow me @devrathee