Hi friends this is an new aap partiko.
It made steemit very easy. Easy to post, upvote and you can earn partiko point by posting and upvoting. You can also earn points by watching videos .
You can redeem this points as steem power.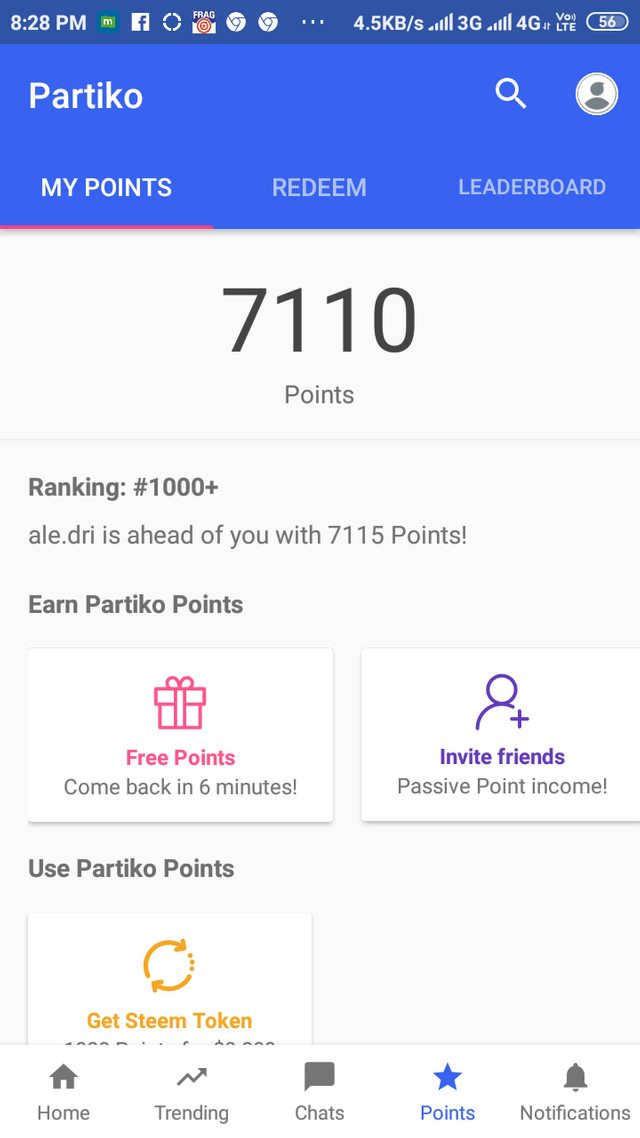 I'm using Partiko to make friends and have fun on the Steem blockchain. You should as well! Here's my invite link: https://partiko.app/referral/deva1474
you will get 3000 Partiko Points for sign up bonus, and you can exchange them into Steem token!