😄😄😄 5G OOOAAAAA😄😄😄😄😄😄
Representaional Image
Photo:\FILE PHOTO/
Representaional Image
Photo:\FILE PHOTO/
According to a report released by the Global System for Mobile Communication Association (GSMA) and Global TD-LTE Initiative (GTI) on Friday, China is set to become the largest 5G market in the world by 2025 with 430 million 5G connections or one-third of the global total.
The report was released on the sidelines of the ongoing Mobile World Congress Shanghai.
According to the joint report, all three Chinese mobile operators are currently conducting live 5G trials as part of a multi-year plan that includes research and development and a network deployment strategy with a view to a large scale commercial launch by 2020, reports Xinhua news agency.
It emphasized that China's pre-commercial and commercial launch footprints will also be among the largest in the world in terms of base stations.
China's leading role in 5G is backed by a proactive government intent on delivering rapid structural change, said Mats Granryd, director general of GSMA.
"Chinese mobile operators should be encouraged to deliver what they do best in providing secure, reliable, and intelligent connectivity to businesses and enterprises across the country," Granryd added.
(with IANS inputs)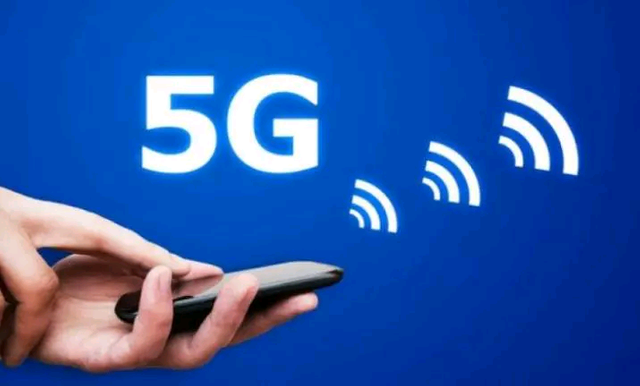 FOR MORE DETAILS PLEASE VISIT
https://www.indiatvnews.com