Value of Friendship
I know all you have lots of friends. But you have only 1 or 2 friends they stay with you forever.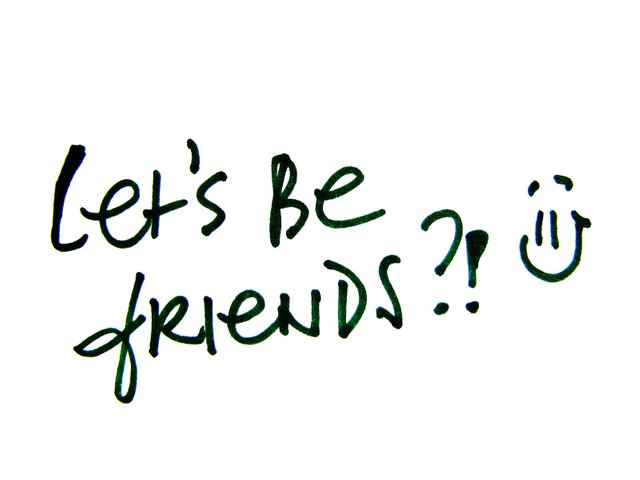 All you have a lot of some crazy memories with your friends. These are those memories that you never forget in your whole life. You and your friends fight with each other many times but they see you in a trouble then they always stand with you. I know you all blessed with that type of friends. Friends are that person that they change with your mood as well as situations. They help you all the time in your life. He/She know about yourself everything.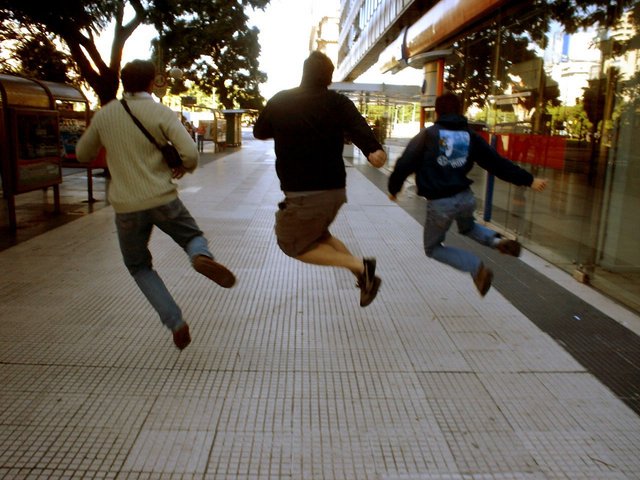 A real friend is always a real friend, not a reel friend. If they are reel friend of yours its mean it is not your real friend. At that time the best step is you backed your step. I know most of you agree with my reviews. I know always I write a short note about everything. But this time I have a lot of memories that they created with my friends.
I am very curious to share my memories with you. Simply I ask you He/She is my crime partner. We do everything with each other. Our first girlfriend is best friends. Both we going anywhere with each other.

We share our clothes. And most important we are drink partners. In my life, I never drink without my friends. And some people say girls and boys are never friends. One thing I clear you. The girl is also a part of my good friend list and doesn't assume anything. She had already a boyfriend and they are not a part of our group. He is an outsider. At the last, I ask you one thing respect girls and friends. These are those that we earn with lots of difficulties.
If you share your friend's story then we are very happy. Share your story on the comment section.
This is Signing off by Arjun Gupta