We know that beggar live their life in a difficult way.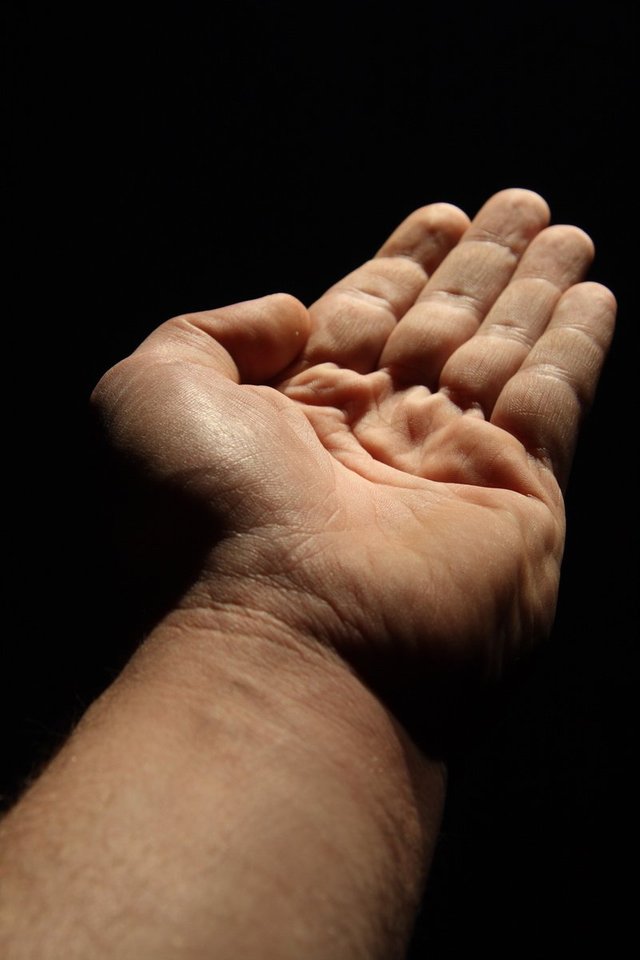 Some became a beggar because of a situation and some became a beggar forcefully. All we know that child trafficking is a common term. In this case, some people forced a child to start work for us. It is an organized work by some people that they don't like to work because they don't have any capability to do any work. These are those people they don't have any heart for anyone. They have only one moto to earn money by hook or crook. They don't even realize if they do that bad with someone then they pay for their activity to this life. I am not a too much god believer but sometimes I believed in god. I think we take an initiative we can't give any penny to any beggar. If any beggar asks for begging to him/him. Then we try and ask to say to her/him. I can't give you any penny. If you want to eat something. In this case, I am helping you. If you agreed then you come with me. Otherwise, you go to your work. If you have some additional time when you try to ask her. YOU did this work forcefully or you have some family problem. If they did this forcefully then called the cops and save her/ his life. If you do this you really feel gud.
This is signing off by Arjun Gupta.