Now Mine Bitcoin While Watching Your Favourite TV Show
Canaan Creative, the China-based world second biggest manufacturer of Bitcoin mining rigs is now betting on a unique project to further fuel its growth, world's first bitcoin mining TV sets.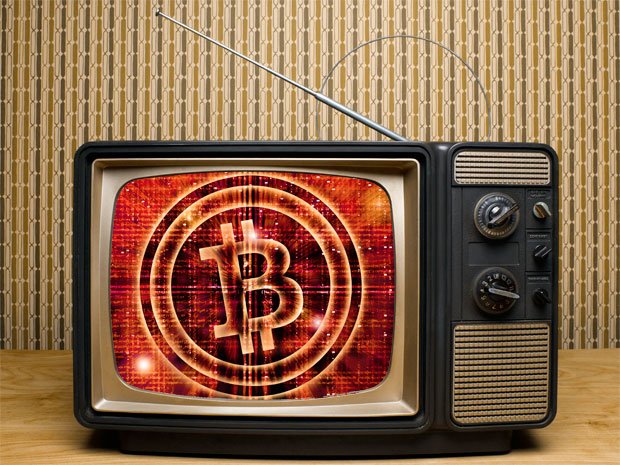 To be called as AvalonMiner Inside, the TV set is powered by artificial intelligence and has voice control features. Additionally, it can calculate the bitcoin mining profitability in real-time. The Avalon TV will have a processing power of 2.8 trillion hashes per second. Canaan's most powerful machine has a processing power of 11 trillion hashes per second. The reward earned through the mining process will enable users to purchase entertainment content or physical gifts through Canaan's platform.