Indian Government Keeps the Cryptocurrency Community on Toes
As the Indian crypto community may be aware, in April this year, the Reserve Bank of India (RBI) sent out a circular instructing banks to stop providing services to cryptocurrency exchanges that are based out of India. The banks were given three months to wind up their businesses with the exchanges.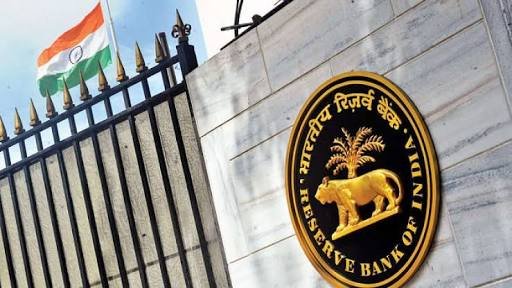 Naturally, that built an outrage and the exchanges one by one took the RBI to court in order to seek a stay on the matter or rescind the order completely. However, that has not been successfully achieved, so far.