London School of Economics (LSE) Will Introduce Online Course On Cryptocurrency Soon!!
LSE going to offer online course on cryptocurrency, the course going to commence on August 2018. As crypto becoming popular day by day, the students need to be aware of crypto investment and importanace of blockchain technology, the new course named as "Cryptocurrency Investment and Disruption" aims to equip students with practical skills to deal with the crypto exchanges, evaluating the analytics of Initial Coin Offerings (ICO) and usage of crypto wallets.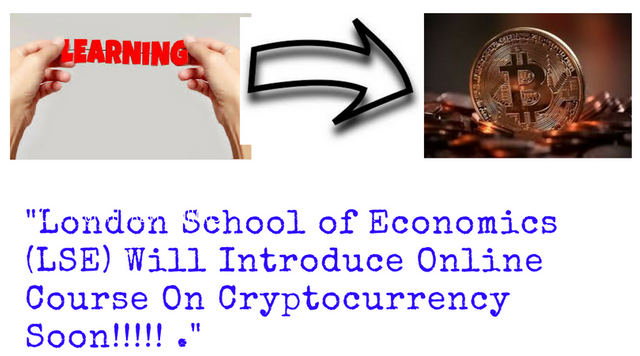 images source: www.pixabay.com
The main objective behind introducing the online course on crypto is to help the investors, governments, private organization and private firms. The crypto is highly disruptive and very much volatile in nature, which needs to be learned effectively.