IBM releases a new stable coin 'Stronghold USD'
Financial institution, Stronghold made the announcement about their collaboration with IBM to launch the new stable coin named "Stronghold USD" which is created on Stellar blockchain.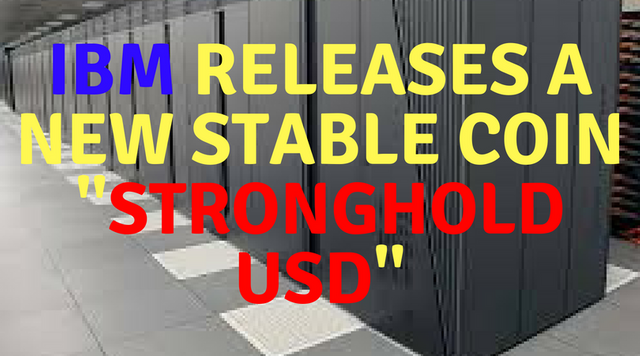 The main purpose of the collaboration is to bring more stability in the crypto market. IBM believes that in the future, commodities and services will become much cheaper by encorporating blockchain technology in the industries. In the end, its consumer who will be benefitted due to fast, cheaper and safer transactions.