Circle CEO: 'Ethereum [ETH] Blockchain Technology Could Be The Next Internet!!'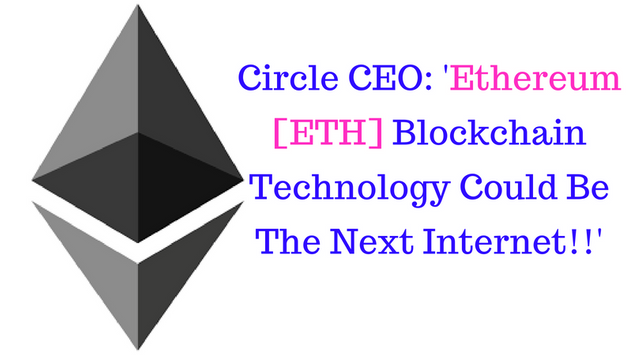 image sorce: www.flickr.com
Jeremy Allaire, the Chief Executive Officer and Co-Founder of Circle thinks that cryptocurrency and blockchain technology has the potential to be embraced as the internet.
He believed that Ethereum has the potential to be act as the main foundation for building smart contracts. He went on to say that blockchain technology enables more secured record keeping, the institutional bodies will be the prime beneficiaries and aplication built on blockchain will make the life easier for the users.