Hii Guys, here i am sharing a very useful information with all of you which every Indian must have to remember.
The four steps you must do when your vehicle is stolen are given below:-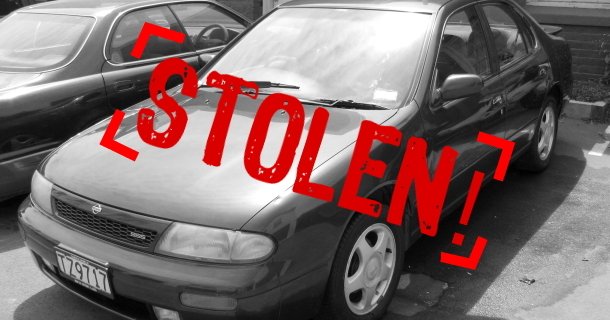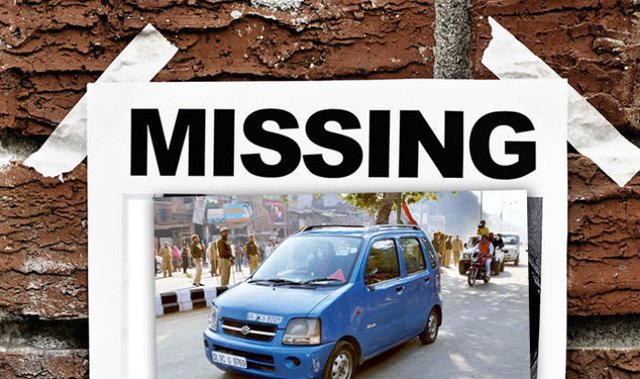 When your vehicle is stolen the very first thing you must do is to lodge FIR for that.
Firstly call PCR number (100) and tell them the information about stolen vehicle with estimated time when you parked your vehicle and when you came to know that your vehicle is stolen.If u lost your vehicle immediately inform to Police about this because if didn't complaint for hours it is your's own lose. The thief can do any accident or murder with your vehicle and if u don't complaint to police about its lost, then the liability of accident come to you. So it is must that u call 100 and then go to police station for FIR.
Then collect all the photocopy papers of your vehicle i.e. RC, Insurance copy etc. if original is also lost with the vehicle.

Give information to the Insurance Company about the lost of vehicle and submit the insurance claim form along with photocopy of RC, Insurance copy, FIR copy and other required documents. Claim your insurance as soon as possible.

After claiming Insurance, Give information in RTO office about the stolen vehicle. You have to give written application about lost of vehicle and also attach copy of FIR, copy of Insurance claim, all other required documents. If you have any photo of vehicle, attach this photo also along with the above documents and collect receipt from DTO office.

Last but not least you have to go to Police station repeatedly one after 15 days and check what is the status of your complaint.