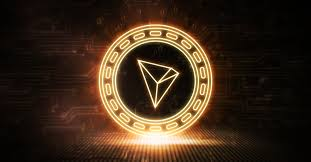 ==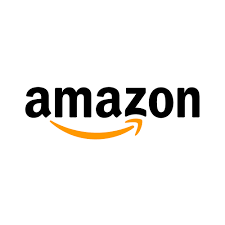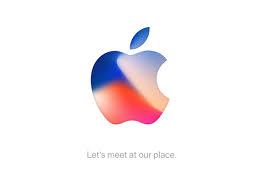 Hello my friends steemians now i have a great news for all of us who are hodling Tron and Ripple as some of our experts think that both Tron and Ripple are going to be same as Apple and Amazon company because experts think there is a very great chance of these multi billionaire crypto currency to behave as like these companies are prospered in future and going to create a great year ahead as well.
Experts think that there is very gud scope and chances that these cryptocurrency will also have a great impact in future so both these projects are going to be great and we can make a gud money from it or even billions as well.
Here are some details when everybody is ignoring Amazon and Apple but these companies are now being one of the greatest companies of all time.
Both stocks of Amazon (AMZN) and Apple (AAPL) were very cheap back in the 90s. Looking at the price of Apple stock (AAPL) at the end of 1998, it was only valued at around $1. The same stock is now valued at $190 twenty years later. This is a percentage increase of 18,900%. Looking at the price of Amazon (AMZN) stock in 1998, it was valued at an average of $20. The same stock is now valued at $1,846. This is a percentage increase of 9,130% in 20 years.
The cheapness in 1998 of these two traditional stocks can be compared to the current low value of TRX ($0.037) and XRP ($0.47). It will not take 20 years for these digital assets to show gains similar to those of AAPL and AMZN. No. The crypto-markets function at a faster speed than the traditional markets. One year in the crypto markets can yield wonderful gains of up to 10,000%.
Using the above value, in a year's time, TRX and XRP could be worth $3.70 and $47 respectively. These prices are still below the current price predictions every crypto-trader has been mentioning with the news of institutional investors getting ready to get into crypto investing.