JAY JAGANNNATH
The biggest cart festival of asia is "RATHAYATRA" or Chariot festival. one of the biggest open sky festival in hinduism , which occured in puri, odisha.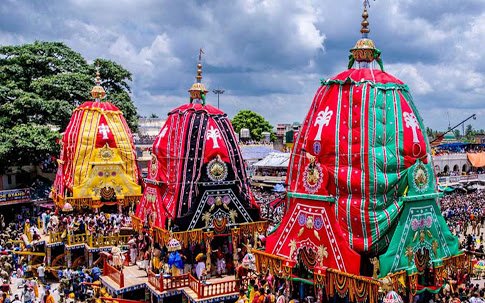 There are three carts in this festival for three LORDS , first one is TALADHWAJA for Lord's BALAVADRA , DARPADALANA For devi SUVADRA and NANDIGHOSA for lord JAGANNATHA.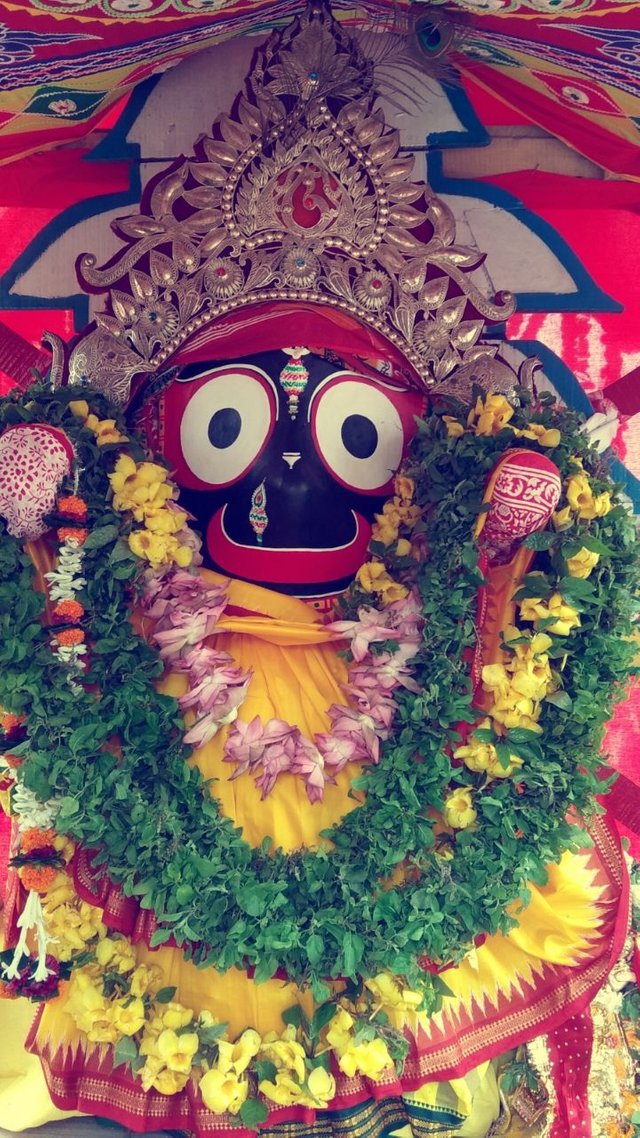 In this festival lord jagannath goes to sri gundicha from ** badadanda** which is around 3km. This carts are pulled by lots of people.
this festival gives a UNITY message to the whole world.