BTC PREDICTION IN AUGUST
From last 6 months we are just waiting that btc will grow up but it was never happened .Btc was touch low value less then 6000$ . Now good news is coming in next month which can easily grow up the btc. yes its etf news which will soon approved and btc will grow up.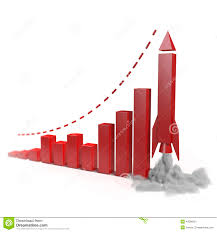 In month of august bitcoin can touch more then 110000$ if ETF approved. But on the other hand if ETF not approved then for sure it will touch 9000$. Yes there is bright chance that bitcoin can cross the support level of 8800$ even if ETF will not approved.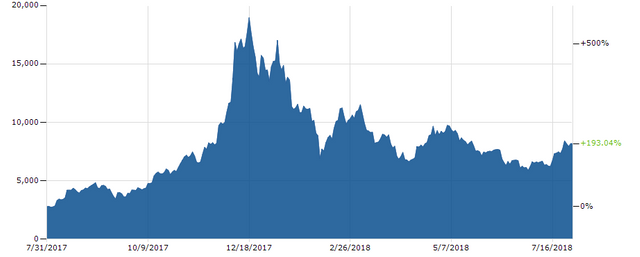 There is many reasons behind that . But first and foremost important reason is that in december btc will cross its all time high and just 4 months left in december thats why in month of august many investors invest in btc .For some reason if ETF not approved then it will obvios can touch 9000$. So just hold btc till december 2018 last week.
CONCLUSION :
In the end i only want to said that plz do your own reasearch before investment . Because buddy i am not your financial adviser I just do my own research and same you have to do your own research . As in the end profit is your as well as loss is also yours