Mexican independence day
If you are considering visiting Mexico - its independence day, the 16th of September can be a great option! Inseparable elements are sombreros, bigotes (mustache) and of course tequila!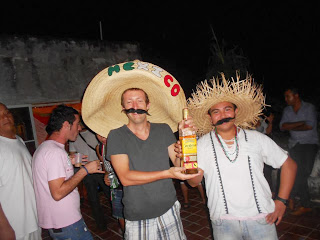 Local people are preparing to celebrate this special day long before the date. You will be able to buy all necessary (and also unnecessary) equipment at almost every corner.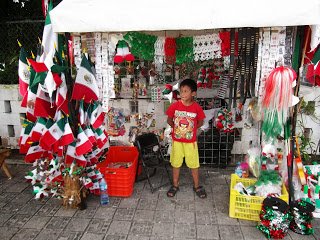 Flags, drumms, fake mustache and many, many more!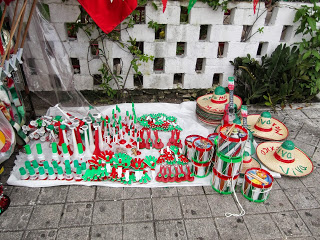 If you have a sweet tooth - there will also be an option for you! Patriotic donuts!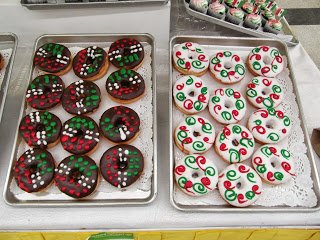 The most parties will take place on the evening and night of the 15th of September. The most important moment is EL GRITO (the shout) commemorating the independence shout from the year 1810 that started the fight for freedom! Wherever in Mexico you are - you will definitely hear it!
Besides all that, another reason to participate in this event is relatively low season. Accommodation prices are low and the most probably you will not find too many tourists hanging around. Very genuine experience. So I definitely recommend taking part. You will surely take a lot of positive memories back home!