Mayan relics discovered in underwater caves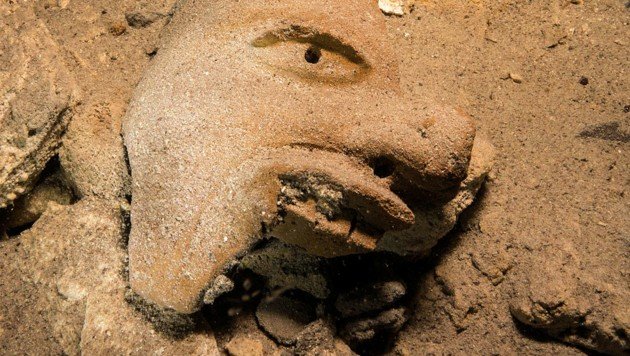 Among the relics is also a bust of the Mayan god for trade.
Archaeologists have discovered numerous Mayan relics in diving in the largest underwater cave system in the world. More finds would also allow conclusions to the age of the Pleistocene, which is 2.6 million to 11,700 years ago, said the National Institute of Anthropology and History on Monday.
scientists discovered in January that the two major underwater cave systems on the Mexican Yucatan Peninsula, Sac Actun and Dos Ojos, are interconnected, making it the largest such cave system in the world.
Humans and animals were killed in the caves
Archaeologists explored the relics of past eras in the past few weeks with the help of underwater equipment. According to the researchers, the water in the caves was different in the course of time. In drought, they could have been used as a source of drinking water - however, some people and animals never found out again.
In addition to human skulls and bones, the scientists discovered ceramics and murals and an ornate shrine in honor of the Mayan god of commerce.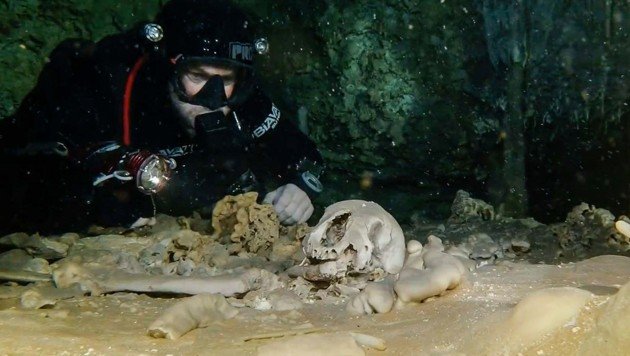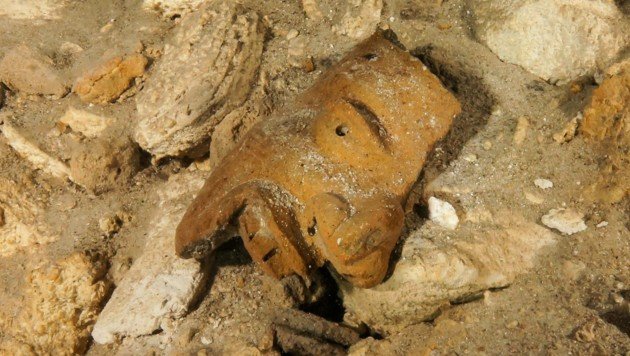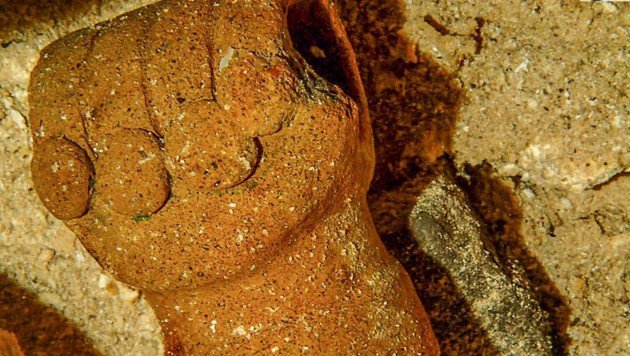 Remains of bears, giant sloths and gomphotheroes, believed to be the ancestors of elephants, are now under scrutiny.