[ENG/ESP] The end of the government parasites in Argentina has come -- Llegó el fin de los parásitos del gobiernos en Argentina
In Argentina, a proposal has recently been presented that will surely leave many people without being able to obtain money from social plans as usual.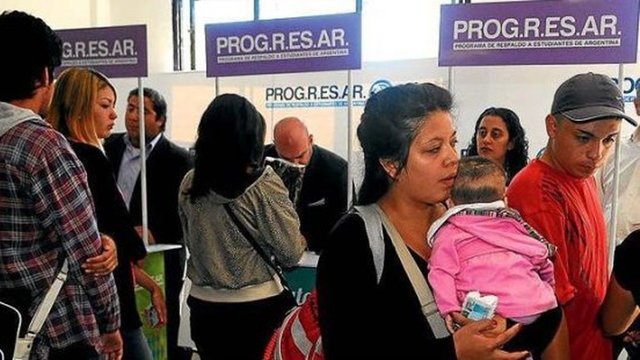 LINK
Darío Nieto who works as legislators of the city of Buenos Aires has presented a proposal to make use of blockchain to generate greater transparency regarding social plans, in this way the intermediaries that exist between the government and those who receive the plans would be eliminated. social.
With this implementation a multitude of intermediaries would be eliminated since the money has the following route: >> Ministry of Social Development >> Secretariat of Social Economy >> Municipalities >> Social Movements >> Pointers >> Mafia managers and others >> FINAL USER.
From the release of the money, it begins with the negotiation of friends or the highest bidder until it reaches the needy. Even so, until it reaches the hands of the benefited people, the money passes through many hands under shady and suspicious management, all of these receive " Returns" volunteers for many of the actions they carry out such as: Pickets, marches, etc.
To obtain greater transparency in this entire process of the mafias, a solution is the implementation of the blockchain, this would allow a fairer distribution. the block chain can store information without being altered, with this option the money would go from the state directly to the person in need, a large part of the parasites would be left without their food.
Now I would like to know your opinion about this. Would the use of blockchain for this be viable, would the authorities allow it?
---
ESP
---
En Argentina, recientemente se ha presentado una propuesta que seguramente dejará a muchas personas sin poder obtener dinero de los planes sociales como siempre.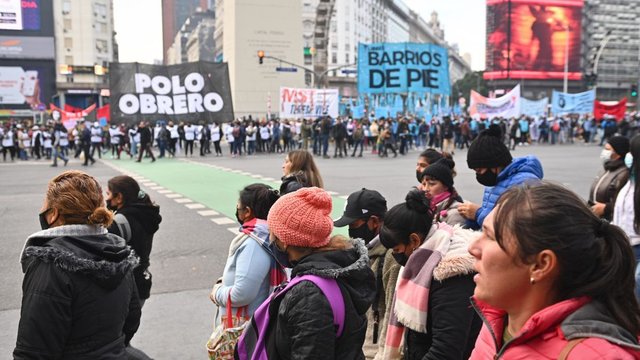 LINK
Darío Nieto quien se desempeña como legislados de la ciudad de Buenos Aires ha presentado una propuesta para hacer uso de blockchain para generar mayor transparencia con respecto a los planes sociales, de esta manera se eliminarían los intermediarios que existen entre el gobierno y quienes reciben los planes sociales.
Con esta implementación se eliminarían una multitud de intermediarios ya que el dinero cuenta con la siguiente ruta: >> Ministerio de desarrollo social >> Secretaría de economía social >> Municipios >> Movimientos sociales >> Punteros >> Encargados de mafia y otros >> USUARIO FINAL.
Desde la liberación del dinero se comienza con la negociación de los amigos o mejor postor hasta llegar a los necesitados, Aún así, hasta llegar a manos de las personas beneficiadas, el dinero pasa por muchas manos bajo manejos turbios y sospechosos, todos estos reciben "Retornos" voluntarios por muchas de las acciones que llevan a cabo como: Piquetes, marchas, etc.
Para obtener mayor transparencia en todo este proceso de las mafias, una solución es la implementación del blockchain, esto permitiría una distribución mas justa. la cadena de bloques puede almacenar información sin ser alterada, con esta opción el dinero saldría desde el estado directo a la persona necesitada, una gran parte de parásitos quedarían sin su alimento.
Ahora me gustaría conocer tu opinión acerca de esto ¿Sería viable el uso de blockchain para esto, lo permitirían las autoridades?.
Gracias por pasar.